Society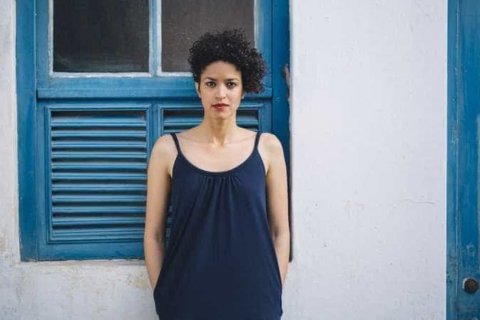 Singer Aline Frazão launches, on March 4, the new album of originals, "Uma Música Angolana", which she will present in two concerts, on March 26 and April 20, at the Espinho Auditorium and at the Maria Matos Theater, in Lisbon. , respectively.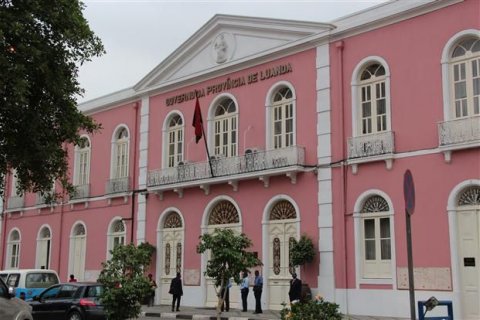 The lists with the results of candidates for the public tender promoted by the Provincial Government of Luanda (GPL) are already in the public domain. About 140 thousand candidates participated in the competition for access to the provincial...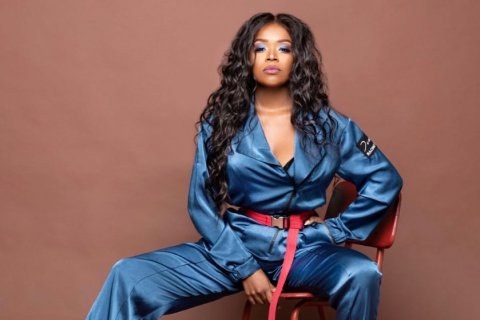 Angolan singer Anna Joyce is preparing to perform, for the first time as a solo artist, at the Coliseu dos Recreios, in Lisbon, on 24 June.