Society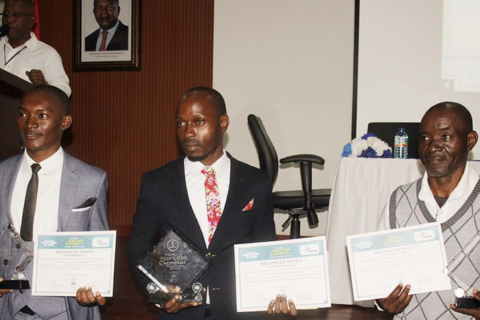 Professor Diogo Simão was one of the great winners of the "Professor Exemplar" award, having been awarded more than one million kwanzas. In this first edition of the award, two other teachers were also distinguished, namely Zeferino Mbuta and...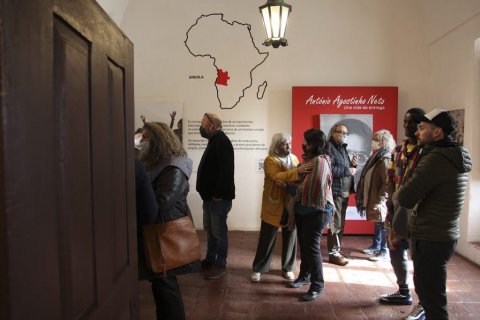 Entitled "António Agostinho Neto, a life of surrender", the most recent exhibition at the National Museum Estância Jesuítica de Alta Gracia, in Argentina, portrays the life of the first President of Angola through photographs.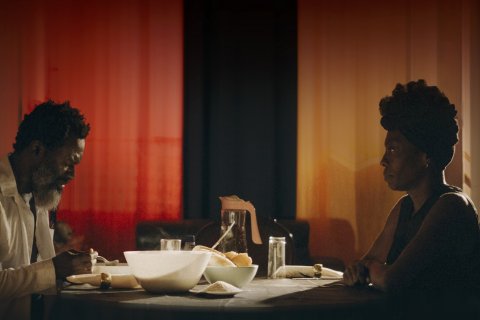 Filmmaker Ery Claver considered this Monday a "notable achievement" for Angolan cinema to premiere the film "Nossa Senhora da Loja do Chinês", scheduled for Thursday, at the 75th edition of the Locarno Film Festival, in Switzerland.