Industry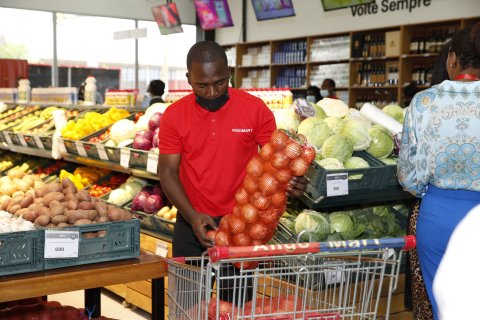 The Noble Group has just expanded the AngoMart network, with the opening of its 18th supermarket. This is located in the centrality of Kilamba, in Luanda. The operation of the store generated around 100 direct and indirect jobs. On the shelves,...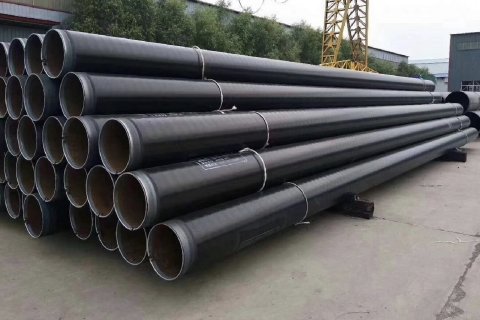 A total of 15,000 tonnes of tubes will be exported by Algelina Tosyali Algeria to Angola. According to the announcement made by the company on Tuesday, this security will happen in a phased way, later this year.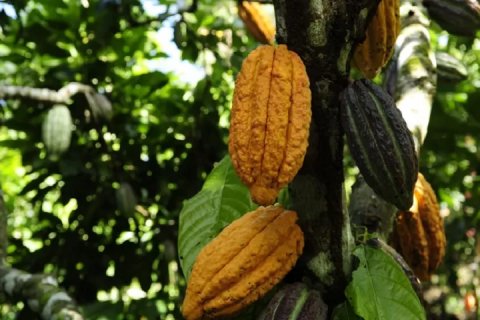 The country produces more than 30 thousand tons of cocoa per year. The information was provided by André de Jesus Moda, Secretary of State for Forests, this Wednesday.