Industry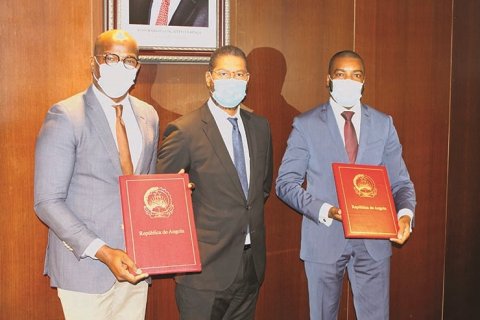 Unicargas and DHL signed last Wednesday an agreement to promote the export of goods produced in the country. The two companies will work together to take goods from national production to various parts of the world.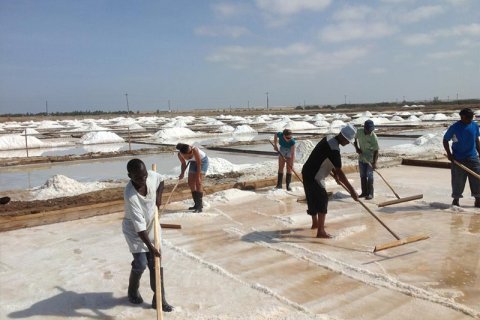 The year 2020 was atypical, and although the pandemic had a negative impact on virtually all sectors, some managed to turn around and overcome the adversities. This is the case of the company "Sal do Sol", located in the province of Namibe, which...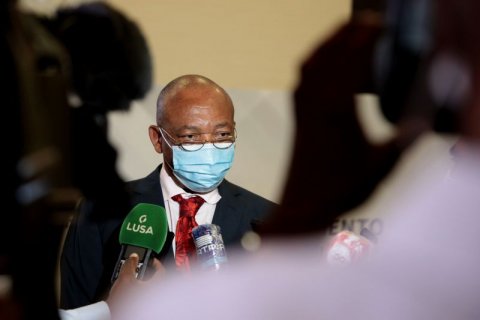 The president of Endiama admitted this Friday that the imbalance in the accounts of Enditrade, one of the companies that the diamond company wants to sell, delayed privatization and said that it is negotiating the sale of other assets with private...