Industry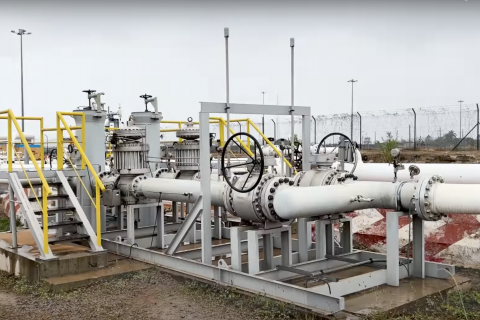 The Minister of Mineral Resources, Oil and Gas, Diamantino Azevedo, will inaugurate, next week, in the province of Zaire, the Gas Reception and Distribution Unit (URDG) of the Falcão project, phase two, whose main function will be the reception...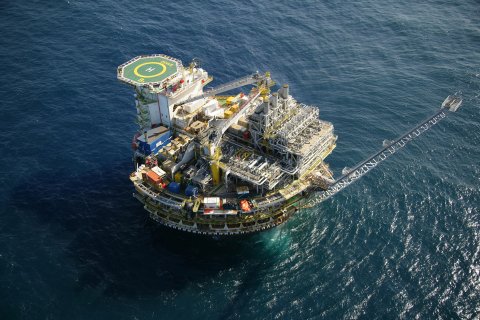 Spain doubled oil imports from Angola in October, to the highest value since August 2018, in a list of suppliers led for the fourth consecutive month by Brazil, according to official data.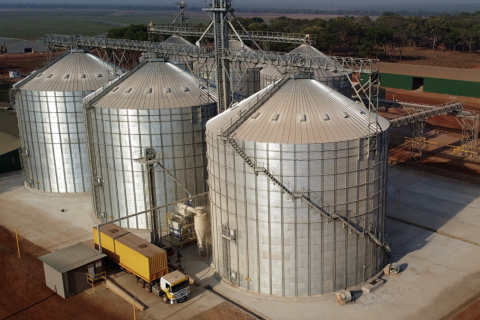 The largest agricultural farm in Zambia, the Mutanda farm, could be installed in the province of Moxico. The intention was expressed by Jonh Webber, general director of the farm, who informed that the intentions include replicating the...