Transports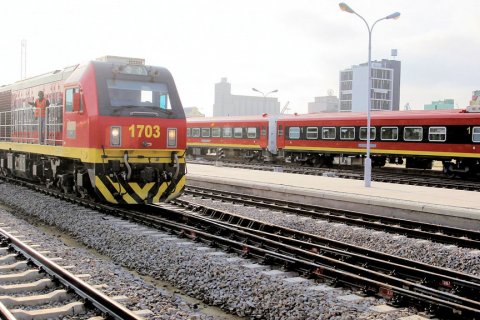 The transport ministers of Angola, Democratic Republic of Congo (DRCongo) and Zambia signed an agreement on Friday in Angola for the creation of the Lobito Corridor Transit Transport Facilitation Agency, it was announced this Thursday.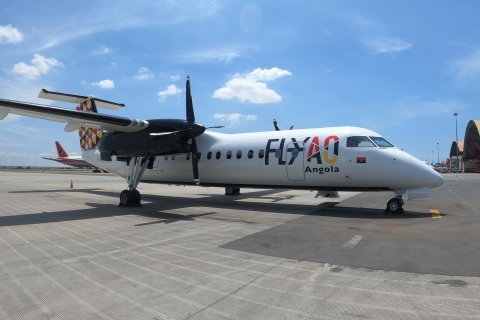 Domestic travel will be resumed by Fly Angola, which, to mark this return, will carry out, this Thursday, in the capital, a demonstration flight.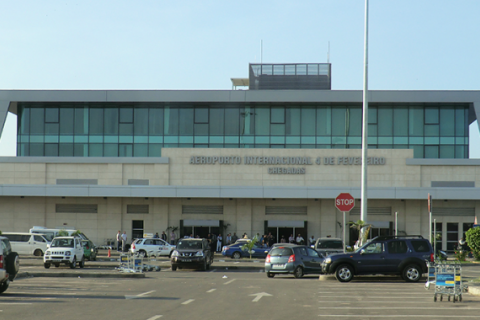 The privatization process of Sociedade Gestora de Aeroportos (SGA) begins in the last quarter of this year, after "sedimentation of the accounts and the profitability strategy" of the company, announced this Wednesday an official source, without...