Transports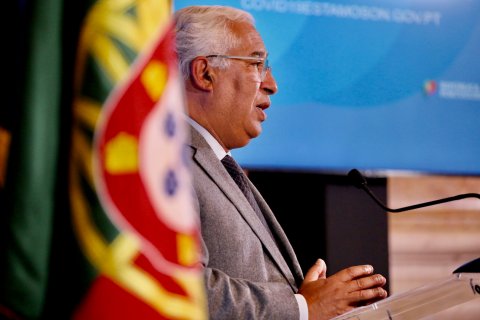 The Portuguese prime minister said this Friday that Portugal has been in contact with African countries with which it has "more intense relations, adding that neither Mozambique nor Angola are on the list that the European Commission has proposed...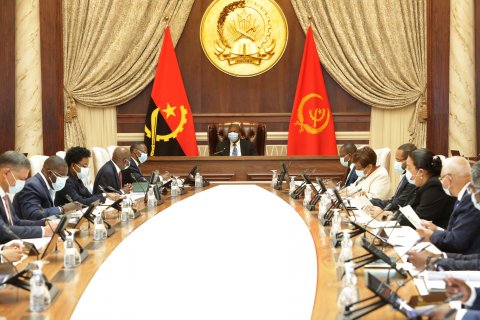 This Wednesday, the Council of Ministers approved the Mobility Agreement between the Member States of the Community of Portuguese Language Countries (CPLP), a document that is now going to the National Assembly.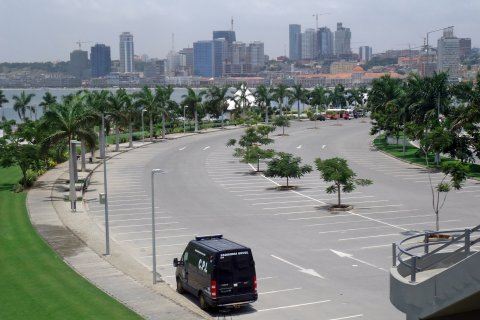 The Council of Ministers approved this Wednesday the creation of the National Institute for Investigation and Prevention of Transport Accidents (INIPAT), as well as its respective organic statute.