Society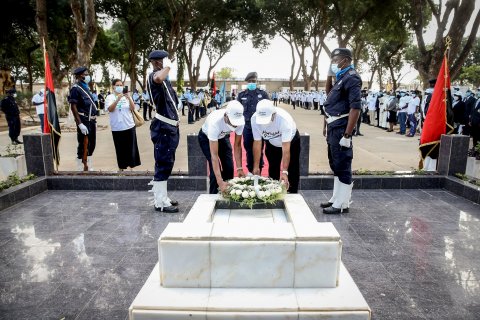 The Minister of Justice and Human Rights said this Friday, in Luanda, that the Executive is the main interested in a suitable process of homage to the victims of the political conflict between 1975 and 2002.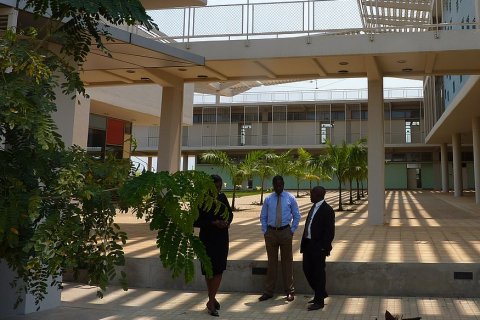 The Union of Higher Education Teachers of Angola (SINPES) has suspended, for a period of 30 days, the strike in higher education, with classes resuming this Friday.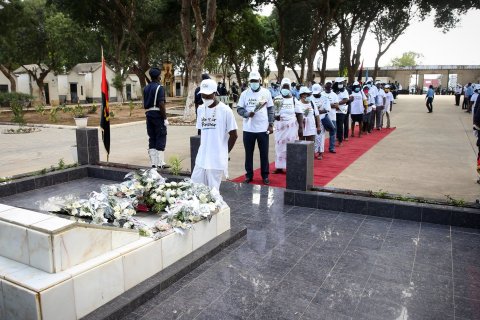 The wounds opened on May 27, 1977 in Angola remain unhealed and the survivors of the massacre that mourned the country at that time demand the formation of a Truth Commission, as long as it is not "of forgetfulness".