Society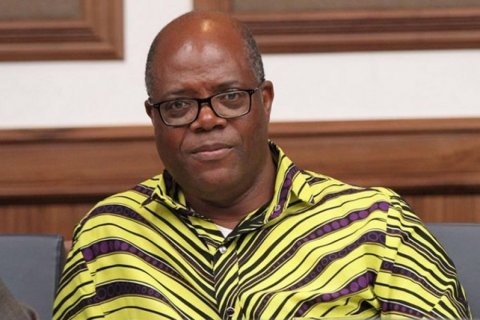 The Angolan lawyer David Mendes said this Thursday that he had filed a criminal proceeding against the former leader of the IURD in Angola, Honorilton Gonçalves, who was admitted on Wednesday, and the competent police should make a statement in...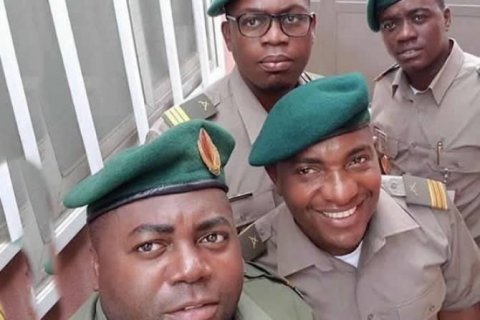 The trial of Major Pedro Lussaty, linked to the President's House of Security, and another 20 defendants accused of crimes of embezzlement, improper receipt of capital and criminal association, is scheduled to start in December, was reported.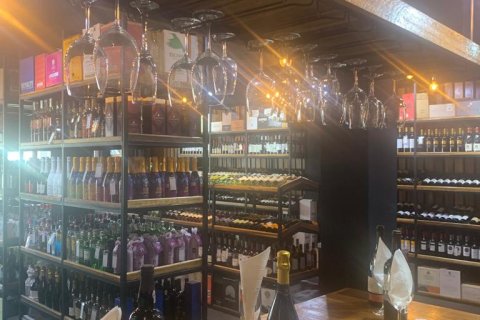 In addition to the concept that promises to be innovative, the wine cellar will have a "tasting bar" that allows consumers to enjoy any type of drink before buying, as well as knowing which dish to combine with.