Politics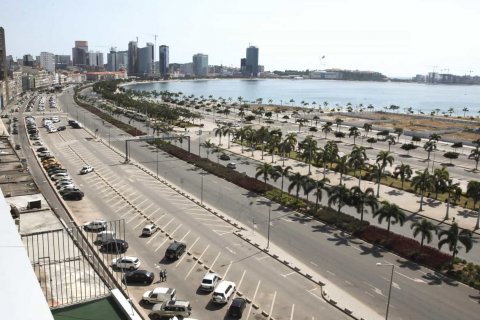 This Friday, the Economic Commission of the Council of Ministers approved a diploma with incentives for hiring unemployed people, young people and citizens with disabilities, among other measures to support the recovery of the economy.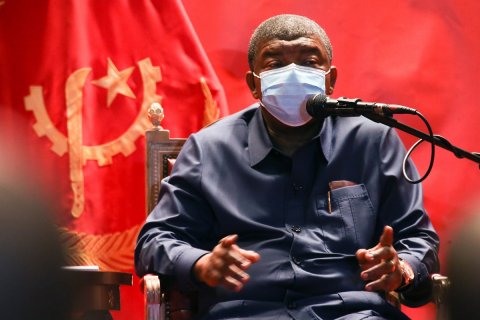 The political bureau of the Popular Movement for the Liberation of Angola (MPLA), this Thursday approved the candidacy of João Lourenço for president of the party, which should be submitted to the approval of the Central Committee at a meeting...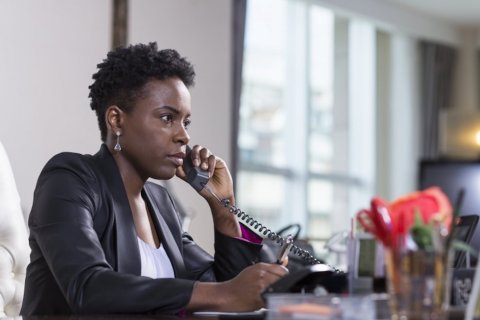 Vera Daves guarantees that the Government maintains its commitment to the privatization - partial - of Sonangol, to take place as soon as the house is "tidy up" and another fifty assets in 2022. In an interview with Portuguese newspaper Jornal de...