Politics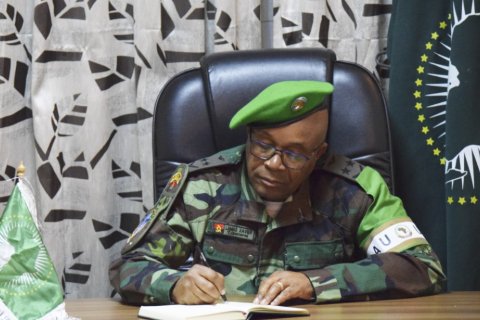 An Angolan general will become the interim Chief of Staff of the African Force on Alert (FAEA). This is Lieutenant General António Lamas Benedito Xavier, who was appointed to the post this Friday by the President of the African Union Commission,...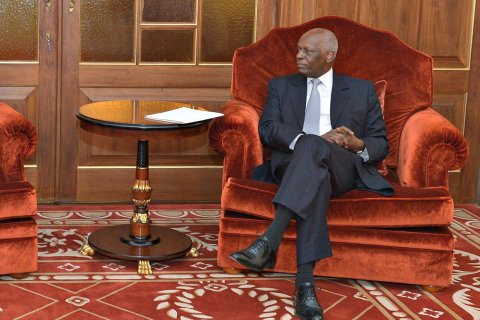 The family of José Eduardo dos Santos asked this Friday for respect for his privacy at a time when the clinical picture of the former head of state remains "critical and delicate".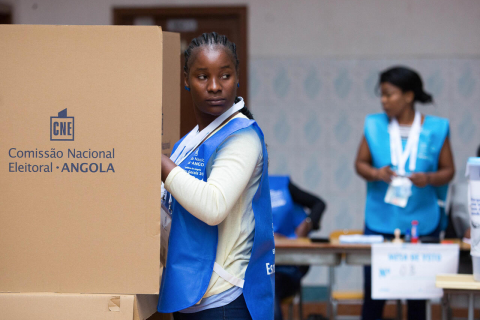 More than 100,000 Angolans are expected to be part of the polling stations in the August 24 general elections, estimated the spokesman for the National Electoral Commission (CNE).