Industry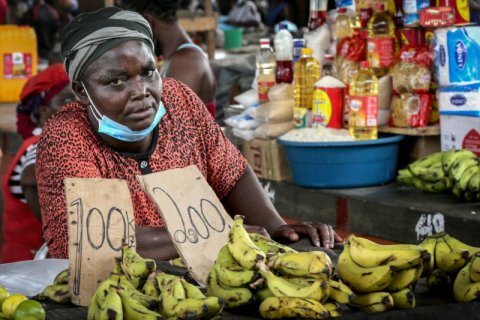 The National Authority for Food Inspection and Safety (ANIESA) is conducting an operation to combat price speculation in Luanda, with positive results in some areas of the city, said Friday a source from the institution.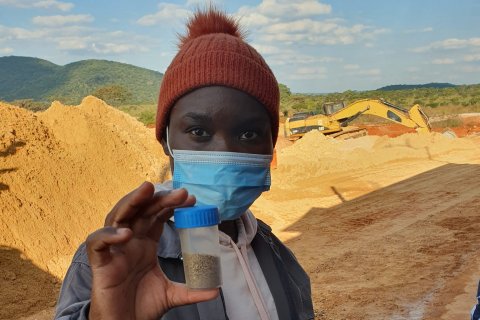 The unemployment rate continues to be a worrying factor in the country. The offer is scarce and young people have to fight harder and harder for their first job. This is the case of Casemiro Zereferino, Manuel, Amilton da Cunha, and Jamila...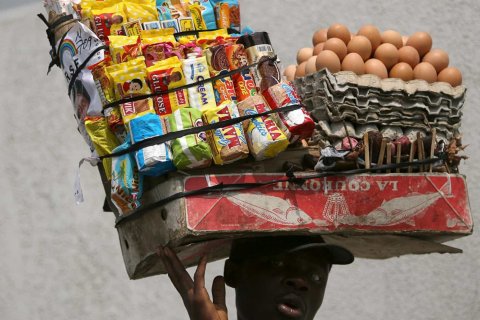 The president of AADIC - Angolan Association of Consumer Rights defended some flexibility on the part of the Government in its public policies on the import of products, especially those of the basic basket, advocating the opening for a subsidy.