Industry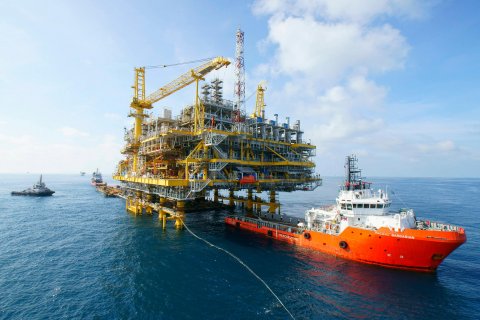 Angola and the Democratic Republic of Congo (DRCongo) will have a joint technical committee for the common area of oil exploration, announced this Thursday the Angolan Minister of Mineral Resources, Oil and Gas, Diamantino Pedro Azevedo.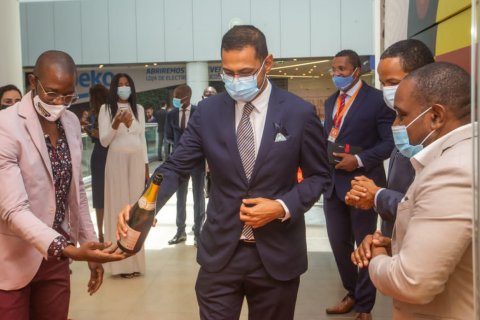 Inaugurated this Thursday, the most recent Centrooptico store is located in Shopping Fortaleza, in Luanda. The opening ceremony was attended by Tuneza and Sérgio Rodrigues, brand ambassadors.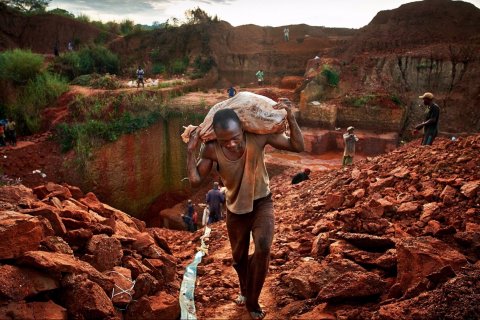 The National Director of Mineral Resources said this Wednesday in Luanda that only 200 direct jobs were created this year, in the geology specialty, because many mining projects were not developed due to covid-19.