Society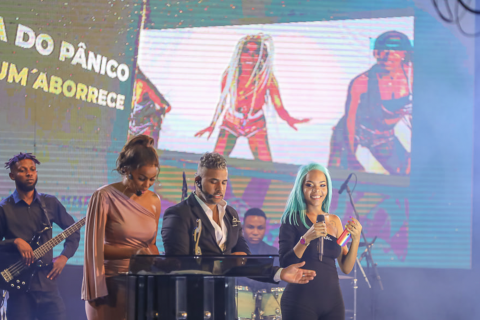 The podium at this year's Angola Music Awards was dominated by Gerilson Insrael, Deusa do Pânico and the Mobbers, who won two awards each, in a gala that took place last Friday.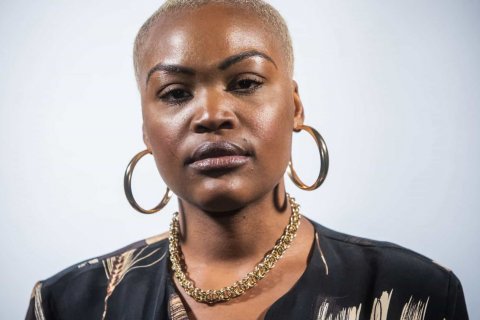 The Portuguese-Angolan singer Pongo performed on Friday in the outskirts of Paris, taking the audience to ecstasy in a lively and dancing night, sealing her ties with France and promising a new album in February 2022.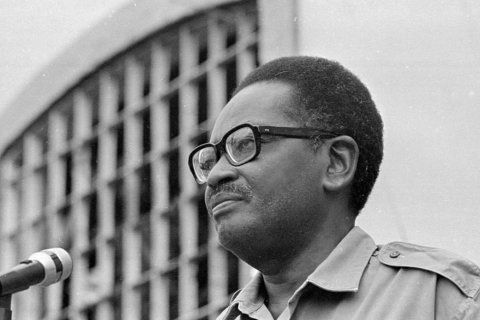 This Friday, the Government launched the competition to create the logo for the centenary of Agostinho Neto. According to Nuno Caldas Albino, Secretary of State for Social Communication, the contest is open to all Angolans living inside and...