Industry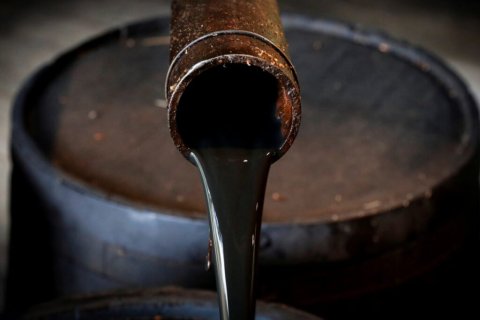 Consultant Capital Economics believes that the problems in oil production in Angola and Nigeria, the two largest producers in sub-Saharan Africa, will prevent these countries from benefiting from the rise in oil prices.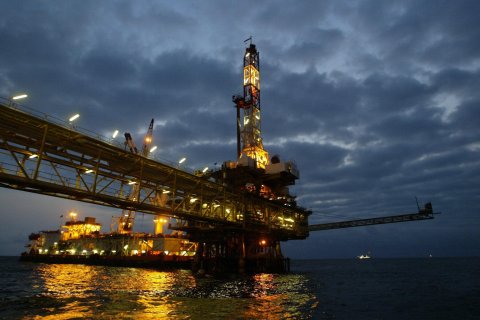 Energy specialist José de Oliveira believes that the energy crisis will bring positive effects to Angola, accelerating projects already underway, arguing that oil and gas will continue to play an important role in the world's energy mix.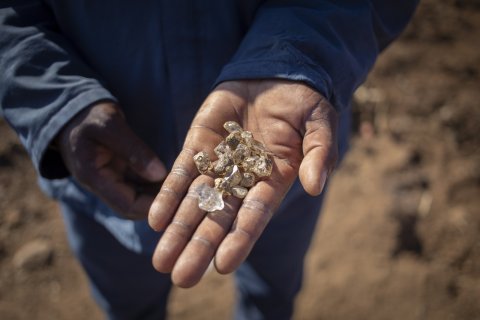 This Friday, national diamond cooperatives pointed out the "lack of tax incentives", the evasion of prospectors, access difficulties and mines in exploration zones as some of the obstacles to the activity in the interior of the country.