Industry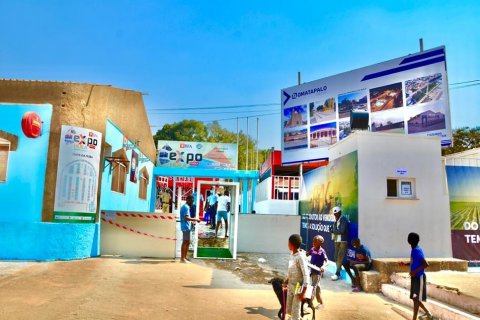 More than 300 exhibitors, including Italians, Portuguese and Namibians, will be present at the 29th edition of Expo-Huíla, which starts this Wednesday in Lubango and runs until next Sunday, August 14th.
The container terminal in the Port of Lobito is, since last Monday, benefiting from energy from the public grid, with the entry into operation of an energy transformation station.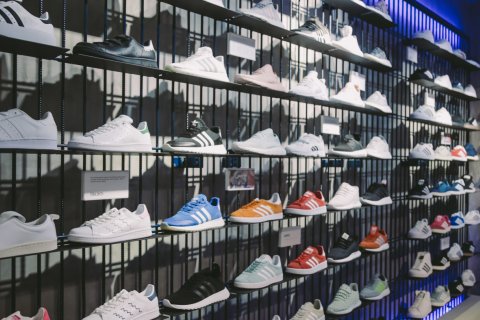 Adidas will open its first official store in Angola next Friday, August 12th. The store is located at Xyami Shopping Nova Vida.