Industry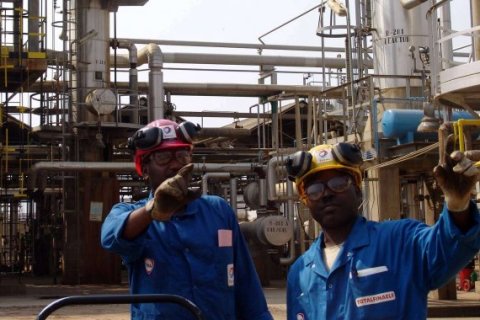 The construction of the new Luanda Refinery unit should be completed in 2022. The contract, which will increase gasoline production in the country from 72,000 tons to 450,000 tons per year, is already being carried out at 36 percent.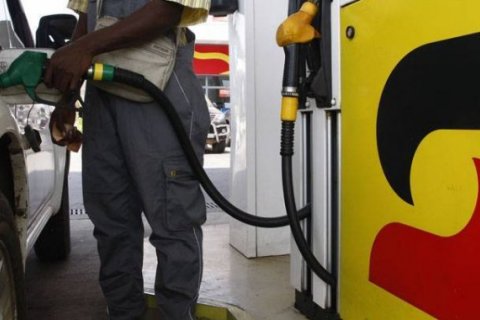 Sonangol rejected this Thursday that there is a fuel shortage in some provinces of the country, including Zaire, Lunda Norte and Lunda Sul, attributing the difficulty of restoring some products to the poor condition of roads.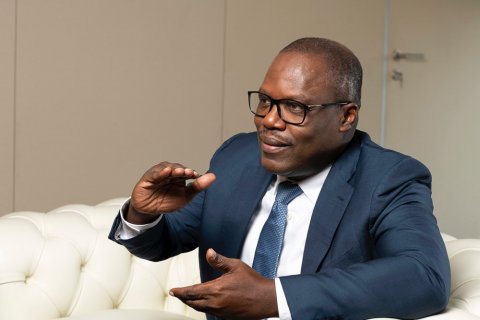 Angola may sign new oil concession contracts in the second half of 2021, the president of the National Petroleum, Gas and Biofuels Agency (ANPG), Paulino Jerónimo, announced.