Transports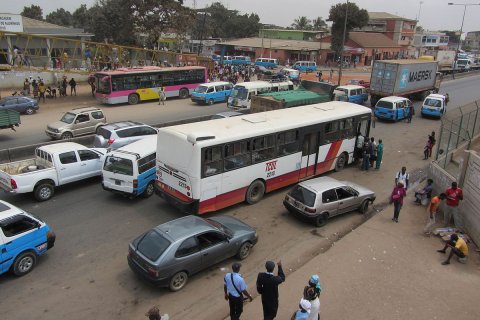 The capital's public transport will be reinforced with new routes and 60 new buses, which will start operating as of this Wednesday, August 17th. The new media will circulate on 13 routes.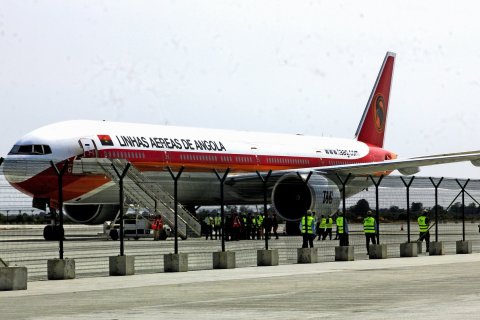 TAAG will increase the weekly offer of domestic flights from the 23rd, to the provinces of Benguela, Huíla, Lunda-Norte, Moxico, Cunene and Huambo, announced last Friday in a press release.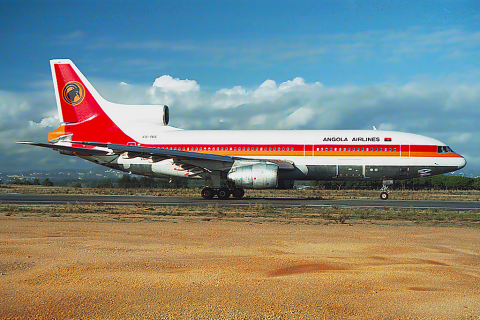 The national airline TAAG will reinforce, from Sunday and in a phased manner, flights to Cabinda, Maputo, Windhoek and São Paulo, the company announced this Wednesday.