Industry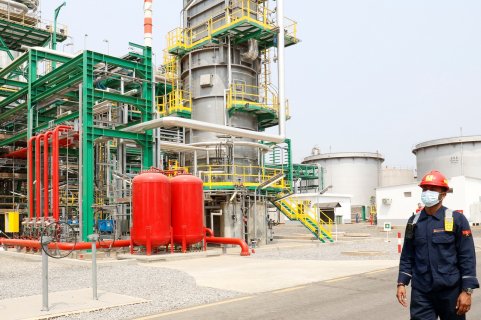 The project coordinator, João Mayer, informed that the new gasoline complex at the Luanda Refinery already produces more than one million liters of this fuel daily.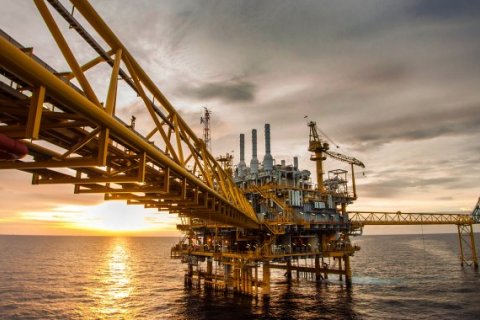 Oil production in Angola in July surpassed Nigeria for the third consecutive month, with the country producing 1.180 million barrels a day, against 1.084 in the largest economy in sub-Saharan Africa.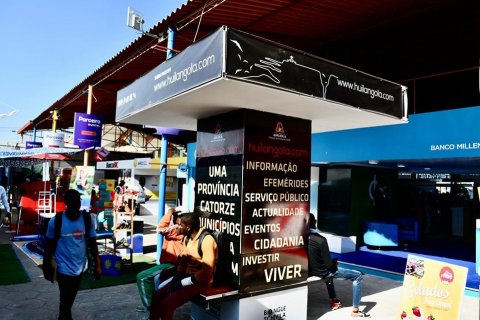 The volume of business at this year's Expo-Huíla grew compared to the previous edition. In this year's edition, a volume of around 200 million kwanzas was reached, reflecting an increase compared to last year, when a turnover of 115 million...