Industry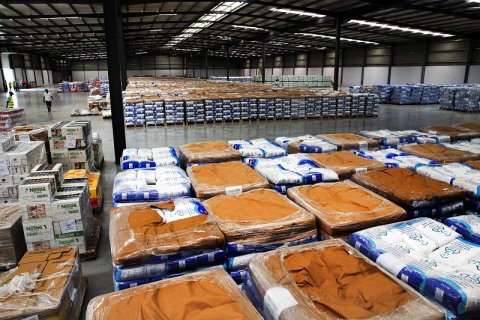 A new policy for the Strategic Food Reserve (REA) was approved, this Tuesday, by the Government. At issue is the measure that establishes the minimum reference prices for obtaining and possible composition of the REA's physical reserve with goods...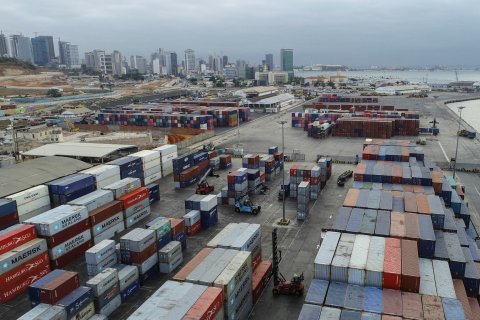 Angolan exports decreased by 17.6 percent in the second quarter, compared to the same period last year, standing at 4.8 billion kwanzas, with the trade balance maintaining a positive balance.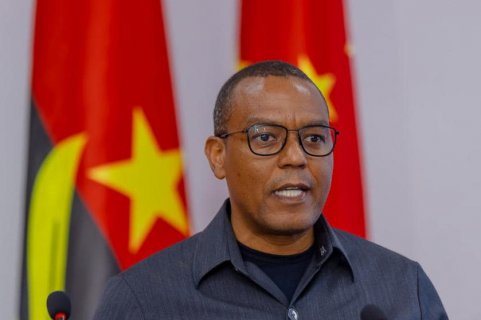 The existence of wholesale investors who refuse to purchase products made in the country was denounced, this Saturday, by José de Lima Massano, Minister of State for Economic Coordination.