Economy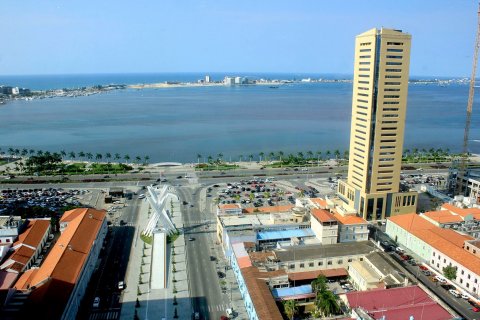 The representative of the International Financial Corporation in Angola, Indira Campos, argued that "the State has to withdraw from the private sphere" and considered that the privatization program and public-private partnerships (PPP) will...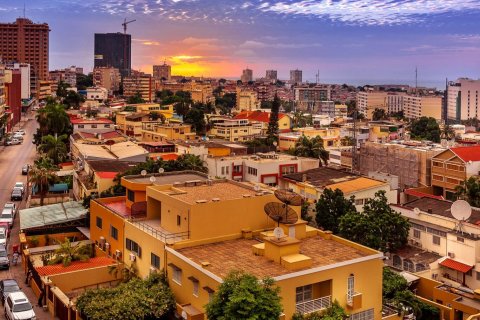 The director of the emerging markets department at Oxford Economics considered that Angola and Mozambique are the Portuguese-speaking African countries most at risk of debt restructuring, which would be a very lengthy process.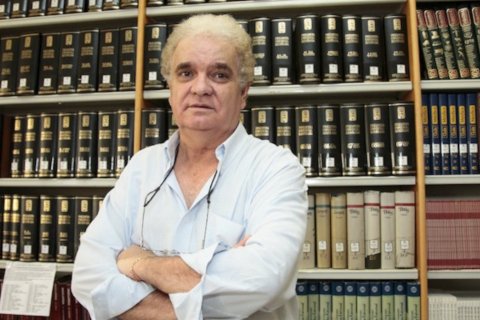 Economist Alves da Rocha considers that the Chinese model of economic development is the most suitable for Africa and classifies cooperation with Europe as "a failure".