Economy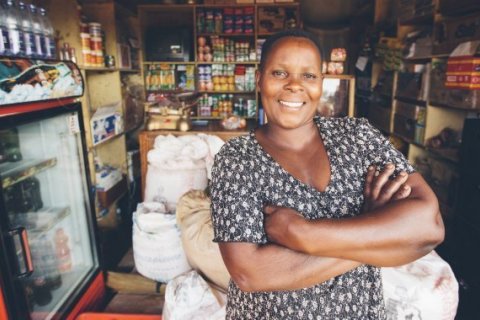 The African Guarantee Fund (AGF) will assume 75 percent of the financing risks for women's projects in Small and Medium Enterprises (SMEs) in Angola, the executive director announced this Tuesday in Luanda.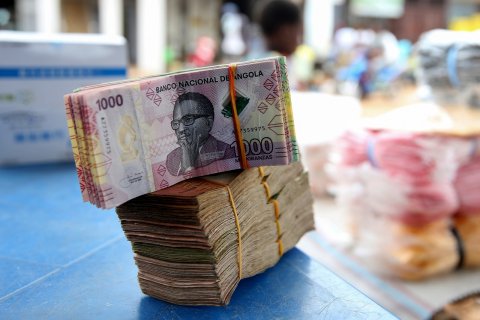 The Credit Guarantee Fund will have more than 300 billion kwanzas to stimulate 500 projects over the next five years, said the chairman of the institution's board of directors.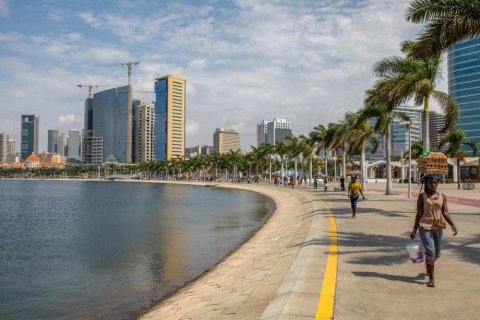 Angola recorded a surplus of 11.7 billion dollars in its current account in 2022, equivalent to 11.4 percent of Gross Domestic Product (GDP), 40 percent better than in 2021, the central bank said.