Industry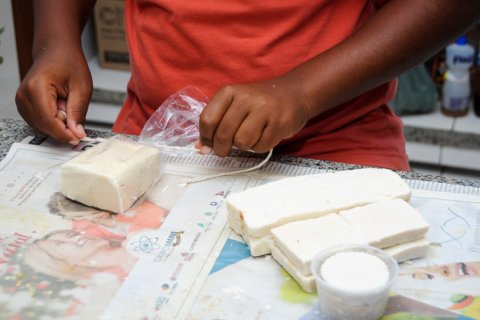 The Special Economic Zone (SEZ) Luanda-Bengo will receive at least eight new factories. The plants are scheduled to start work between August and September.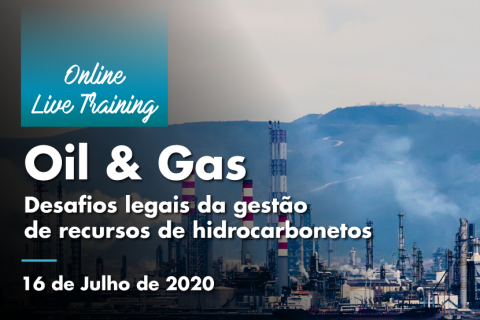 With the arrival of covid-19 the seminars and online training came to stay. Vantagem+ has promoted several online seminars and this time is organising another event, free of charge, that will allow you to learn more about resource management.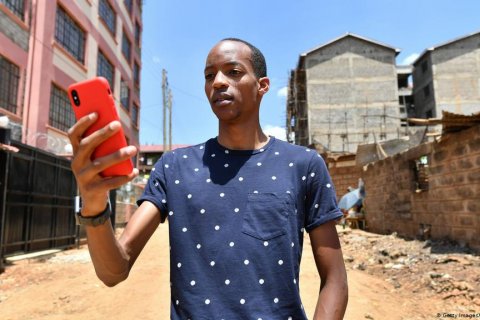 The country is preparing to open a factory for mobile phones, tablets and laptops. The factory, installed in the Luanda-Bengo Special Economic Zone, had an investment by Afrione of around 15 million dollars and a credit line of 2 billion dollars...