Industry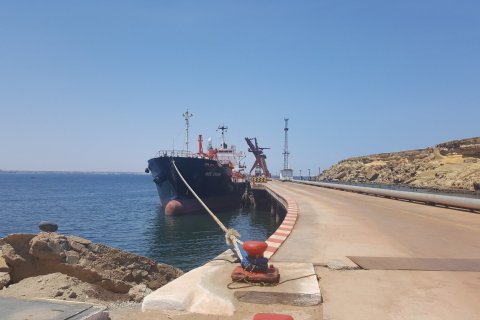 The government authorized the spending of 39 million dollars for the development project of the port of Namibe, about 6.5 percent of the estimated value of the contract valued at 600 million dollars.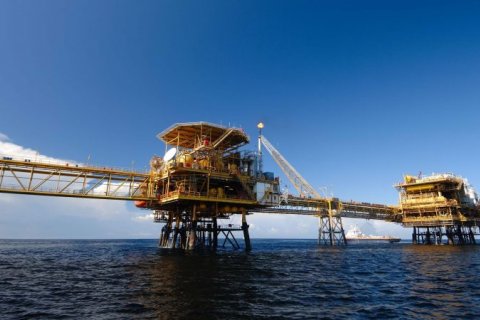 Oil multinationals operating in Angola admitted this Wednesday that the covid-19 pandemic has negatively affected a sector facing challenges such as the retraction of new investments in the country.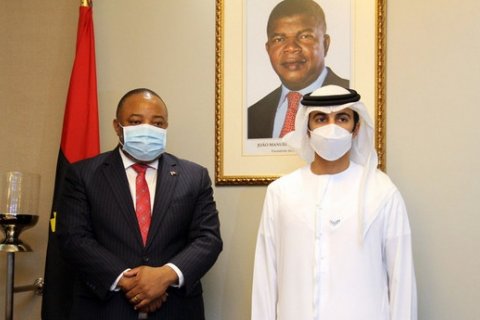 The Minister of Industry and Trade said this Tuesday that he is counting on the United Arab Emirates (UAE) to increase its agro-industrial production, particularly in the food, technology and equipment production sectors.