Industry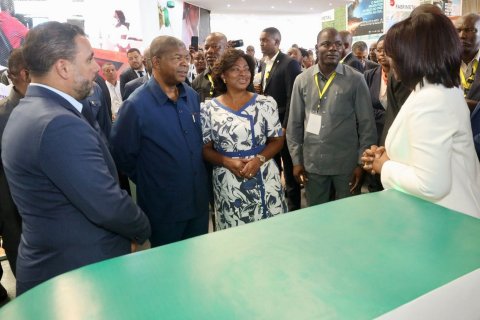 The President of the Republic inaugurated, this Wednesday, the 5th edition of Expo-Indústria, having, on the occasion, highlighted job creation, as well as the increase in the real Gross Domestic Product (GDP) for the manufacturing industry.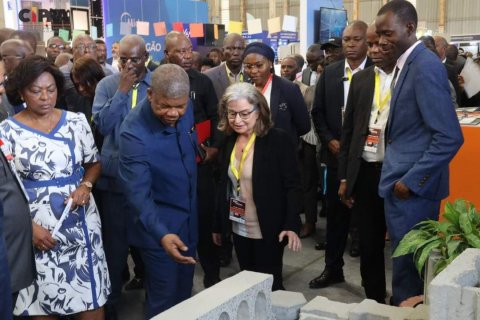 Constant presence in the sector's events – and totalist in the participations in this event – Probetão is once again present at Expo-Indústria, which started its fifth edition this Wednesday.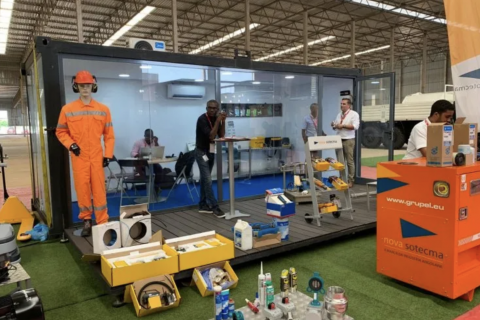 The 5th edition of Expo-Indústria will open its doors this Wednesday (March 29th), with the presence of around 230 companies. The information was provided by Bruno Albernaz, Chairman of the Board of Directors (PCA) of Eventos Arena, who...