Industry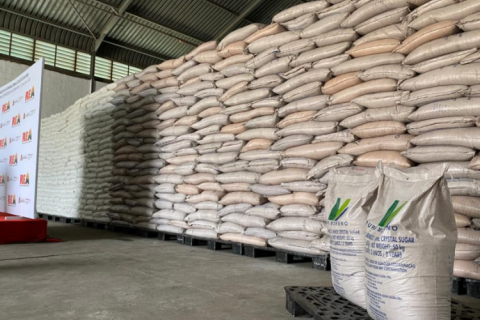 The Strategic Food Reserve (REA) has sufficient capacity to ensure market equilibrium for the next half year. The information was provided by Eduardo Machado, chairman of the Administration Council (PCA) of the Customs Warehouse.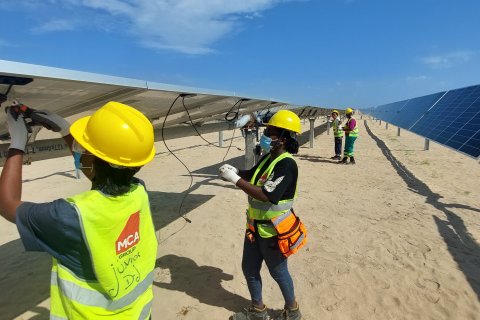 After renewable energies, the MCA group, traditionally linked to road construction in Angola, continues to seek new business areas and will now invest in the water sector.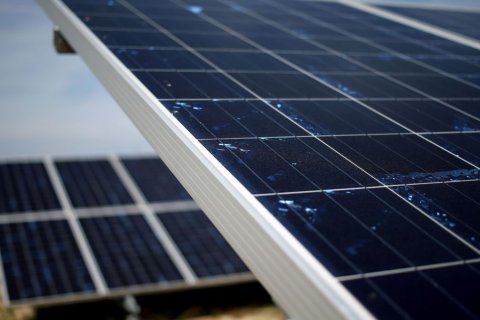 The executive director of the Lusophone Association of Renewable Energies (ALER) said this Tuesday that Angola is entering the renewable energy map and that the next step will be greater involvement of the private sector in this market.