Industry
Adriano Braz, municipal director of Agriculture, Rural Development and Fisheries of Chipindo (Huíla province) reported that, over the 2021/2022 agricultural season, more than 40,000 tons of cereals have already been harvested, including maize,...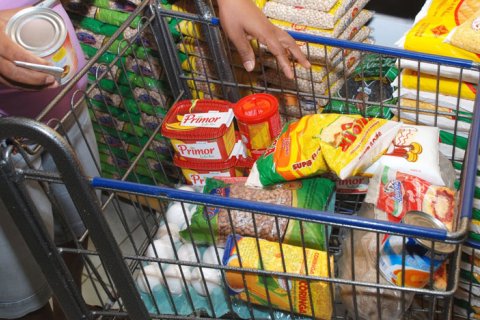 This week (July 4th to 10th), a drop in the prices of the main products of the basic food basket is expected in the order of 38 percent compared to November 2021.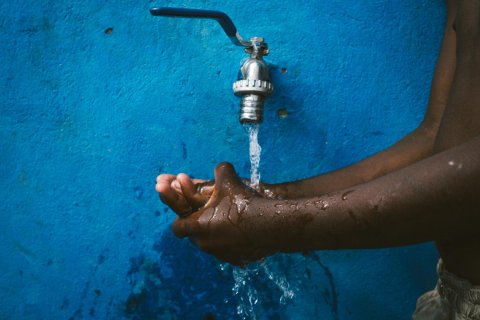 A Chinese contractor has completed a project that will ensure the supply of drinking water to around 600,000 inhabitants of Cabinda, Angola's northernmost province.