Society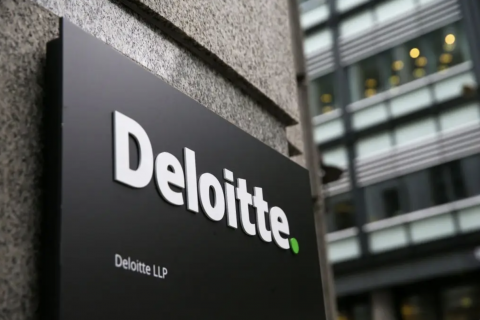 Deloitte launched a program that aims to financially support social projects developed by non-profit associations in Angola and Portugal. The chosen projects "will be supported with a maximum value per project of up to 30 thousand euros".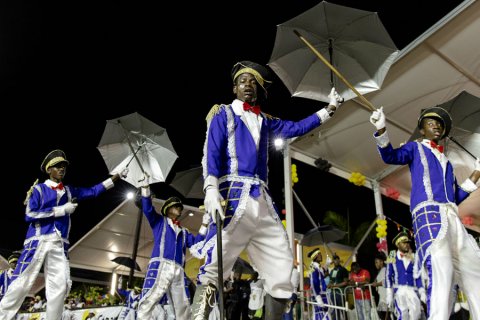 The Luanda Carnival will once again hit the streets, with the 2022 edition parade filling and painting the Nova Marginal with color and a lot of fun. The information was provided by the president of the Provincial Association (APROCAL), Victor...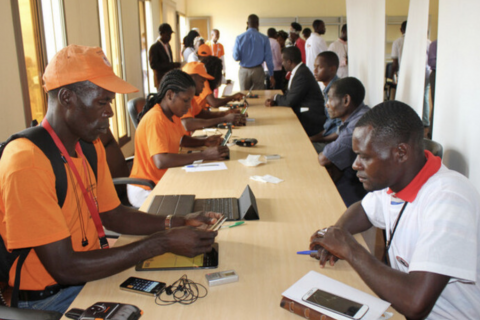 The Government announced this Thursday that the training of trainers in diplomatic and consular missions abroad, aiming at the unofficial electoral registration, starts in November, with virtual seminars, but Portugal and the Democratic Republic...