Society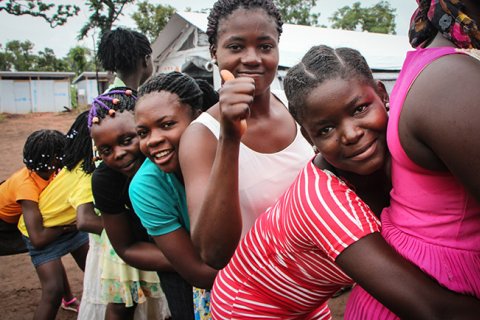 The names of the winners of the first edition of the National Woman of Merit Award were revealed this Tuesday, in Luanda, at a press conference led by the president of the jury, Rosa Cruz e Silva.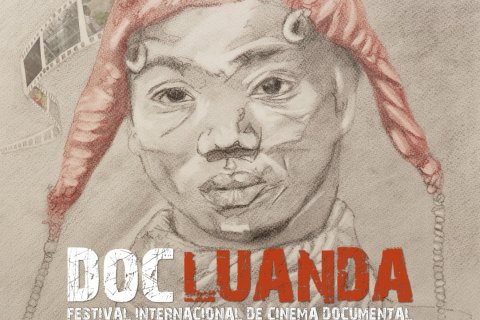 The 2nd edition of DocLuanda – International Documentary Film Festival kicks off on Thursday with various activities, including an international and national film competition, with seven Angolan films in competition, and a photographic exhibition.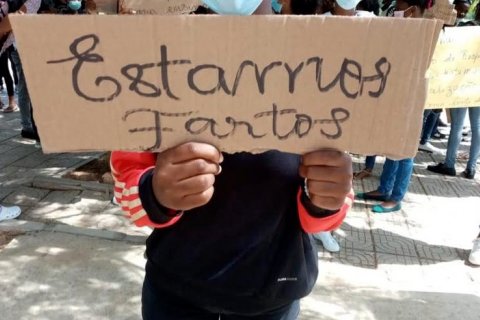 A movement started by activists is appealing to Angolans, through social networks, to stay at home on March 31, as a form of protest against unemployment and poor living conditions.