Society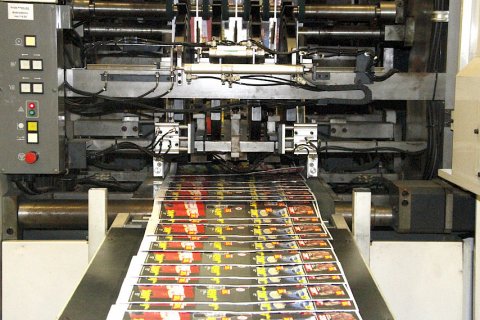 The printing company Damer is able to produce, per month, four million and 500 thousand school manuals. The information was provided by Délcio Gama, the company's director, during a visit to the company by the Minister of Telecommunications,...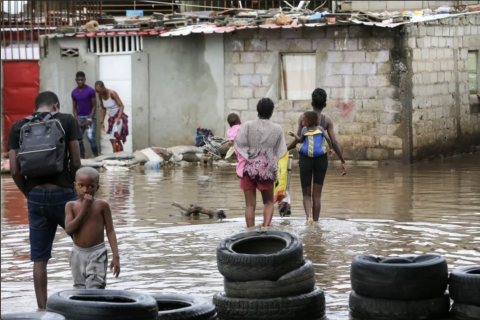 The President, João Lourenço, sympathized Tuesday with the families of the victims of Monday's rains in Luanda and appealed to the "understanding" of the capital's inhabitants to avoid building on water lines.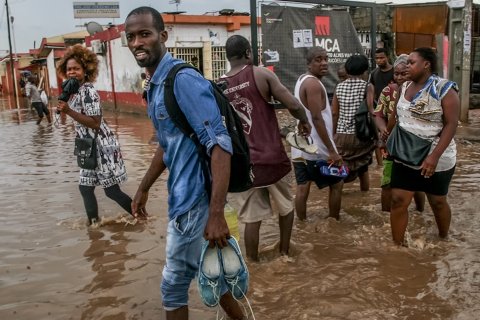 Families who saw their homes collapse in Luanda due to the torrential rains on Monday mourn the death of three children and the loss of their possessions, preparing to spend the second night in the open.