Society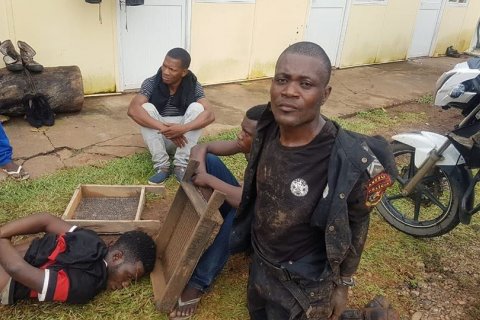 The Lunda Norte provincial delegation of the Ministry of the Interior is investigating a case of assault on three Rapid Intervention Police (PIR) officers in a garimpo area by company security guards.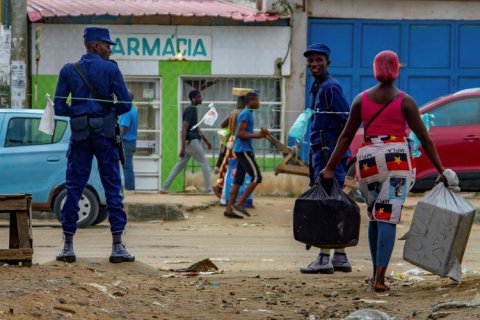 The Angolan Network of Civil Society Organizations for AIDS, Tuberculosis and Malaria Services (Anaso) and the Luanda Health Office are training 200 community actors on covid-19, aiming at "greater local awareness".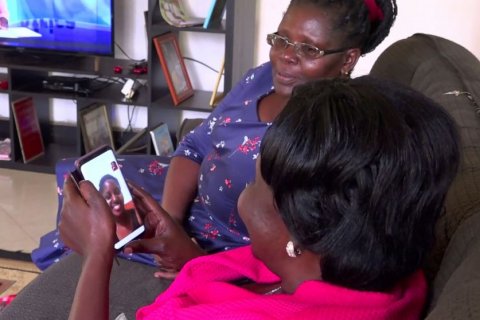 For Angolan students in Wuhan, the official end of the isolation period has not changed, as the dangers posed by asymptomatic cases excluded from the official count dictate the prolongation of restrictions at the universities in the Chinese city.