Industry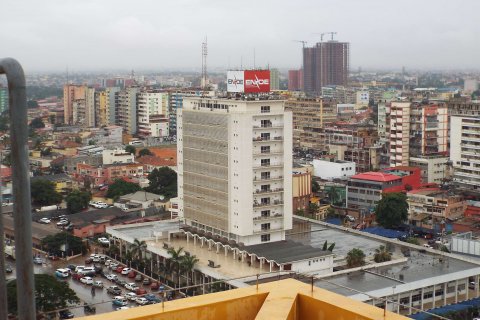 Customers of the National Electricity Distribution Company (ENDE) owe the company more than 100 billion kwanzas. The revelation was made this Tuesday by Hélder Adão, chairman of the ENDE Board of Directors, at the inauguration ceremony of the...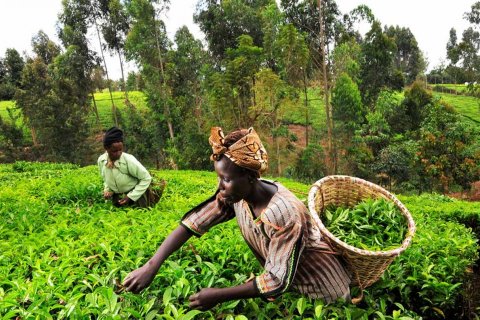 The export of national products earned the country, in the first quarter of this year, more than seven billion dollars. The list of exported products is led by oil, however, also the branch of agriculture and industry has been standing out.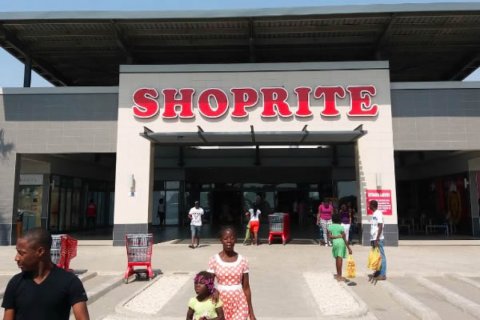 The Shoprite supermarket, in the municipality of Cacuaco, was flooded by the rains that fell about three weeks ago in the capital. The establishment was left with submerged products and a damaged electrical network, having registered losses of...