Economy
The settlement and payment of the Industrial Tax for taxpayers under the General Regime, referring to the fiscal year of 2020, should be carried out until the next 31st of May.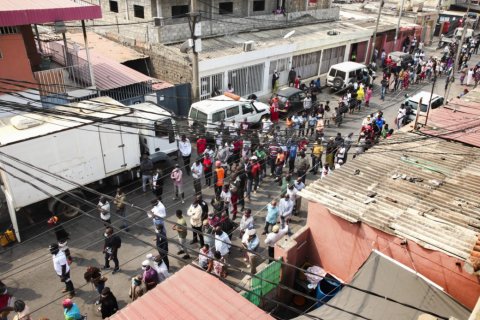 Prices in Angola have risen 24.82 percent in the last 12 months, according to the latest data from the National Statistics Institute (INE), after seeing a 2.09 percent increase in prices between March and April.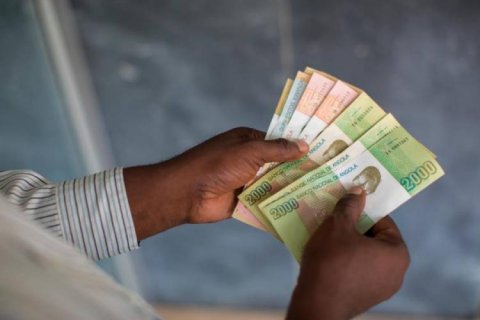 Between March and April, the national currency depreciated six percent against the euro and 3.2 percent against the dollar. The figures indicate that the period of gains and stabilization that the kwanza had been experiencing since the beginning...