Society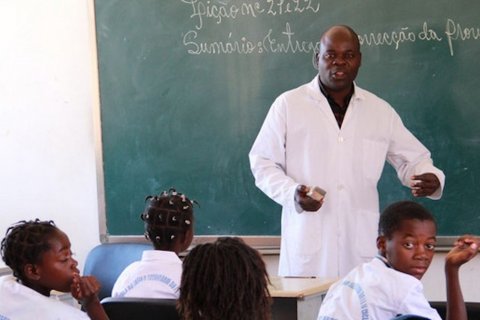 Teachers will resume classes across the country on Thursday, after a five-day strike, even without reaching an agreement with the Ministry of Education, the National Union of Teachers (Sinprof) reported this Wednesday.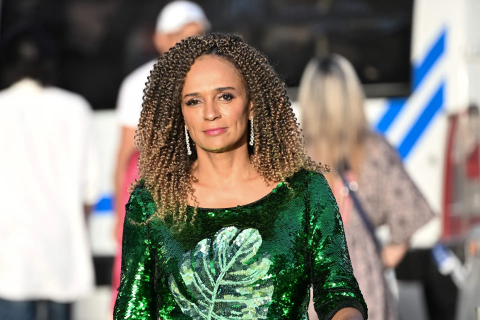 Businesswoman Isabel dos Santos said in an interview that she feels "politically persecuted" by the current President of the Republic, João Lourenço, who she still accuses of not respecting the separation of powers and conditioning justice.
The search for the next female DJ is on the rise, with the announcement of the finalists for the Smirnoff DJ Search, which features live performances, and which now awaits public voting to choose the finalist.