Society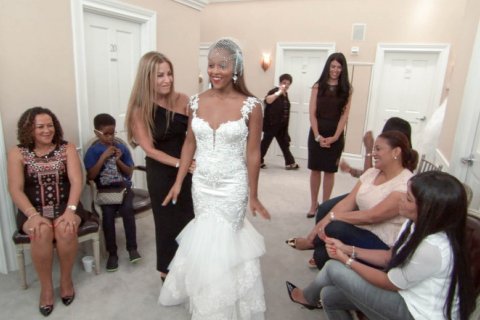 The vice-president, Bornito de Sousa, and his daughter Naulila filed a lawsuit in portuguese courts against a british journalist for alleged defamation, demanding compensation of 750,000 euros.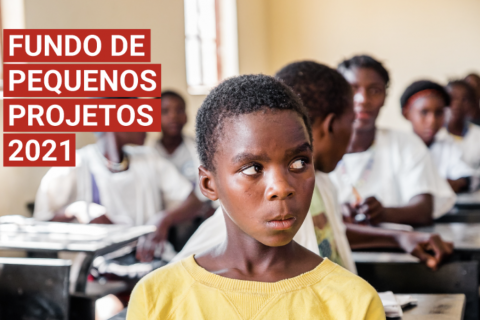 Camões – Portuguese Cooperation Center opened this Monday, in Angola, the tender for the presentation of proposals to the Small Projects Fund 2021, aimed at helping to minimize needs in the social domain, preferably in health and education.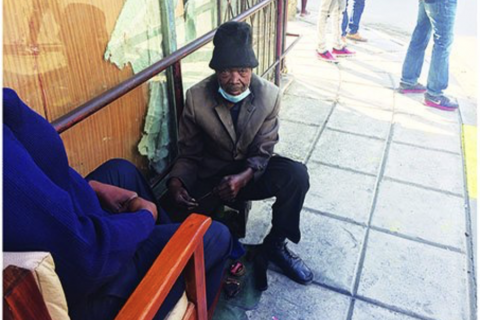 The oldest shoe shiner in the country is still working. It is Faustino Tchinduamba who, at the age of 85, still sets up his post looking for customers who want to leave their shoes to shine. The shoe shiner entered the business in 1972, and for...