Society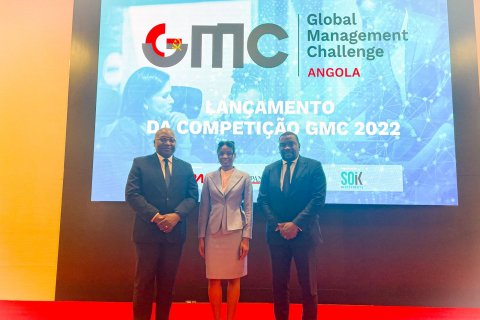 The 2022 edition of the world's largest strategy and management competition was launched this Wednesday in the capital. The Global Management Challenge has been taking place in the country since 2007, through the representation and organization of...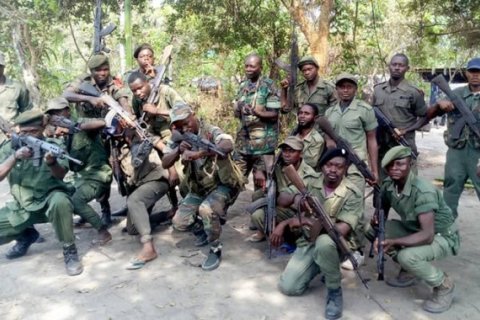 The Front for the Liberation of the State of Cabinda - Armed Forces of Cabinda (FLEC-FAC) announced this Wednesday that 19 fighters from the Angolan Armed Forces (FAA) were killed in fighting with the Cabindan guerrillas who also lost a man.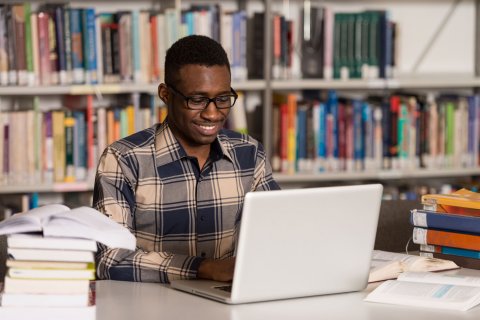 The Institute for Management of State Assets and Participations (IGAPE) warned this Wednesday that the increase in tuition fees in private education, in the academic year 2022/2023, can be penalized civilly and criminally for violating the pricing...