Society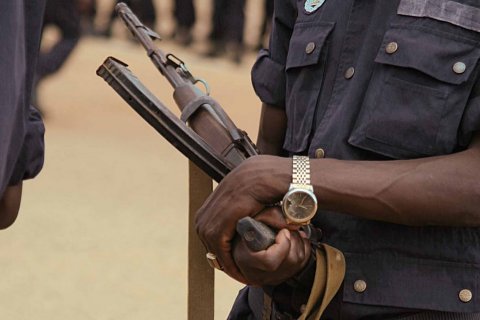 The Police began this Friday the process of collecting weapons of war in the possession of private security companies, in a total of more than 30,000 pieces of equipment controlled by the authorities.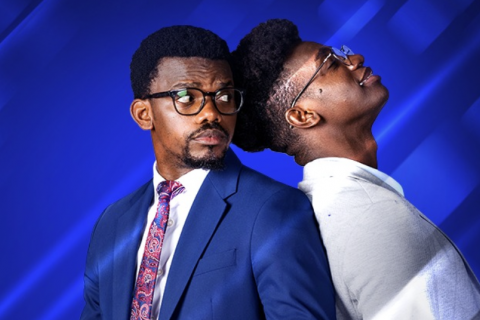 The comedian Gilmário Vemba continues to bear fruit in the television world. After making his solo debut on television with the program "O Bar do Gilmário", the comedian embraces a new project, this time accompanied by his brother Miro Vemba.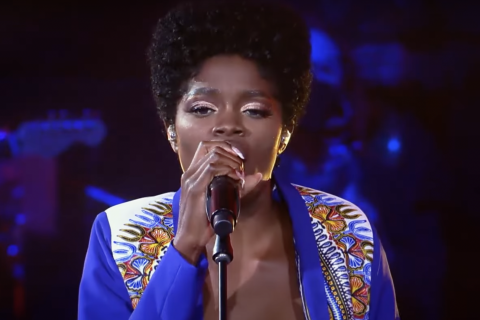 The Angolan Lysa Ngaca continues to shine on 'The Voice Brasil'. The young woman stepped back onto the program's stage, this time accompanied by Manu Semiguen, another contestant, for a heated battle.