Society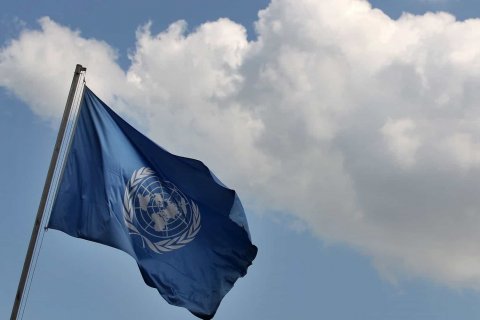 The office of the United Nations resident coordinator in Angola demarcated itself from an ongoing activity in the province of Huíla on behalf of the Economic and Social Council of the Nations, warning of false job offers.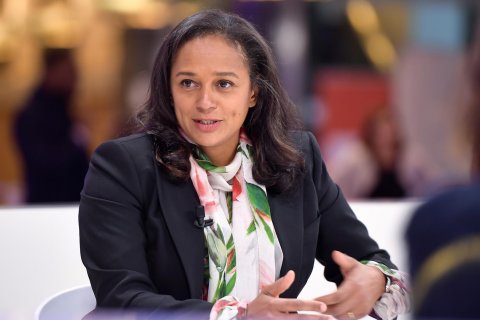 Malta demands payment of almost 200,000 euros in tax to a consultancy firm linked to Isabel dos Santos, rejecting Kento Holding's claim to return almost 100,000 euros in VAT, it was reported.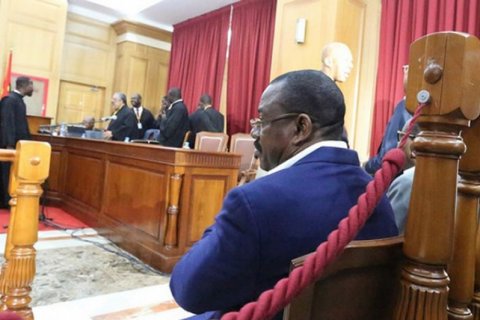 The Constitutional Court dismissed the appeal filed by the former Minister of Transport, Augusto Tomás, and other convicts of the "CNC case", considering that the rights, freedoms and guarantees were not violated, according to a ruling consulted...