Politics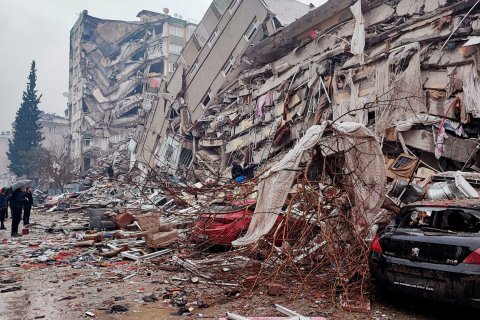 The President of the Republic expressed to his Turkish and Syrian counterparts his regret and solidarity for the large number of deaths caused by the earthquake that shook those countries on Monday, announced the Angolan Presidency.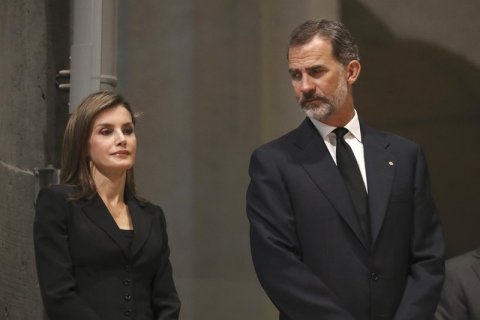 Angola and Spain maintain an increasingly close relationship in political, diplomatic and economic terms, which the visit of the Spanish monarchs reinforces in institutional terms and which may tend to subordinate the role of Portugal.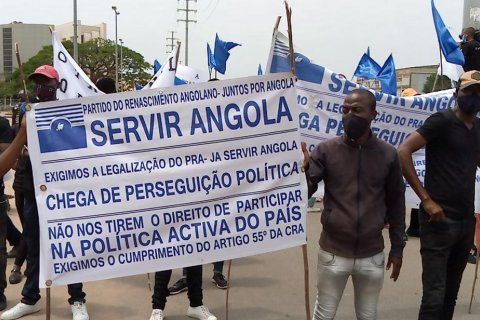 Politician Abel Chivukuvuku, leader of PRA JA Servir Angola, announced that he will sue the authorities for making it impossible to formalize his political project, which, however, he hopes to legalize later this year.