Industry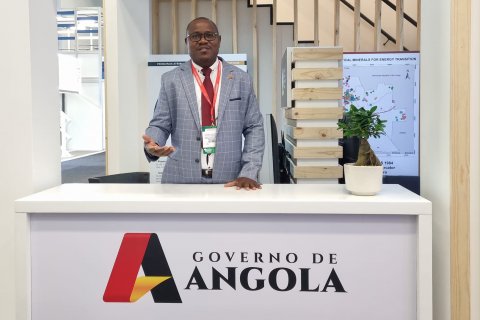 Angola presents its mining potential at the Mining INDABA 2023 Conference, in South Africa, also promoting the minerals needed for the energy transition, announced the Minister of Mineral Resources, Oil and Gas.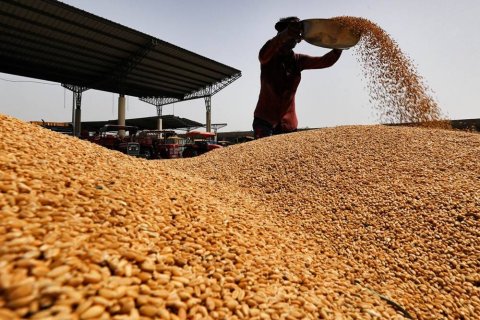 The national production of wheat, rice and barley registers a deficit of 80 percent, with insufficient supply to meet market demand, said the national director of Agriculture and Livestock of the Ministry of Agriculture.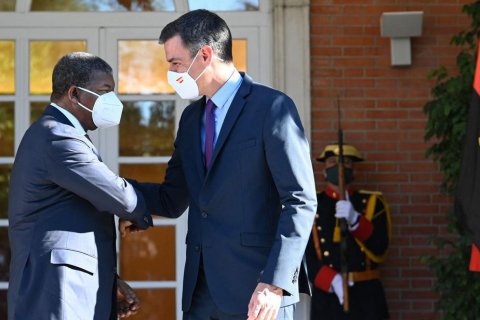 Exports of Angolan products to Spain increased by 700 percent until October 2022, to 1,531 million euros, placing the Iberian country among Angola's main customers.