Industry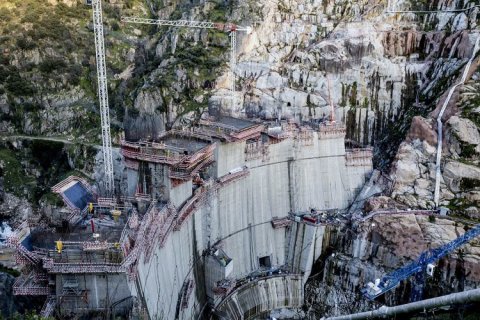 The Government approved financing agreements worth more than two billion euros for water supply infrastructure, hydroelectric use and projects in the field of agriculture.
The capital will host, on the 5th and 6th of July, an international conference on renewable energies. The international conference "Renewable energy in Angola", which will take place at the Agostinho Neto Memorial, will present the most recent...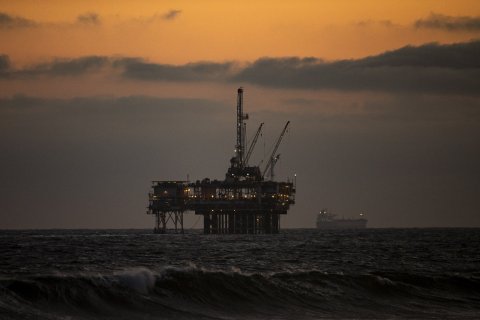 Gross Domestic Product grew by 2.6 percent in the first quarter of 2022, compared to the same period last year, with the oil sector having a positive performance, for the first time, since the first quarter of 2016.