Industry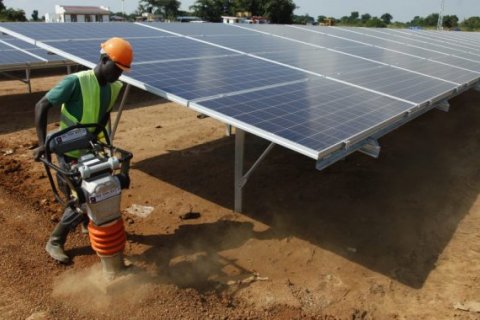 The Government intends to install photovoltaic plants in several municipalities in the province of Lunda Norte. According to information provided by Ernesto Muangala, governor of that province, feasibility studies are underway with a view to...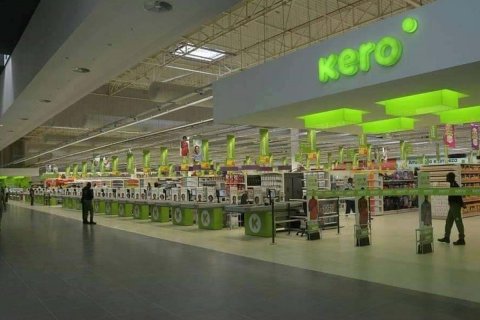 The Secretary of State for Finance and Treasury said this Wednesday that he had not received complaints about the Kero hypermarkets tender and declined to give explanations about the stoppage of a textile factory in Benguela, recently privatized.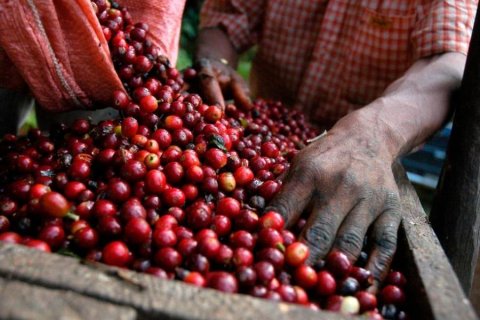 China is interested in importing large quantities of agricultural goods 'made in Angola', under the cooperation agreement between the Angola Chamber of Commerce and Industry (CCIA) and the China-Africa Free Zone. In that Asian country's list of...