Economy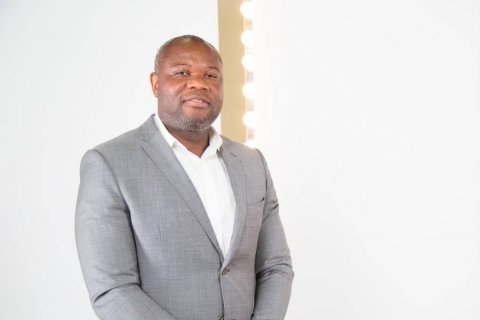 Through an order, the Minister of Finance, Vera Daves, dismissed Cláudio Paulino dos Santos from the position of chairman of the Board of Directors (PCA) of the General Tax Administration (AGT).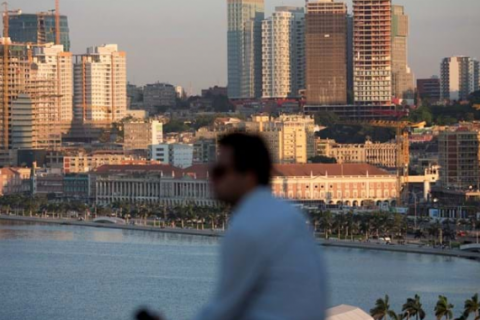 Remittances from Portuguese emigrants in Angola rose 2.7 percent to 22.9 million euros in November, while Angolans working in Portugal sent 800,000 euros, 23 percent more than in November 2020, according to the report. Portugal's bank.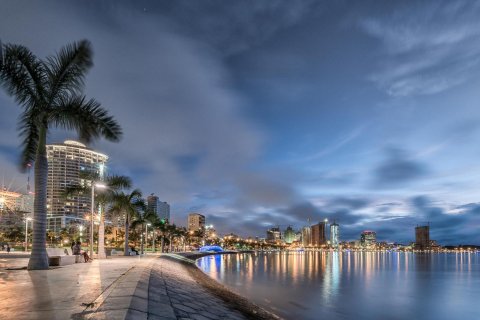 The Secretary of State for Planning said this Thursday that the performance of Angola's Gross Domestic Product (GDP) in the third quarter of 2021 "signals the trend of recovery in economic activity" and a change in the recessive trend of recent...