Politics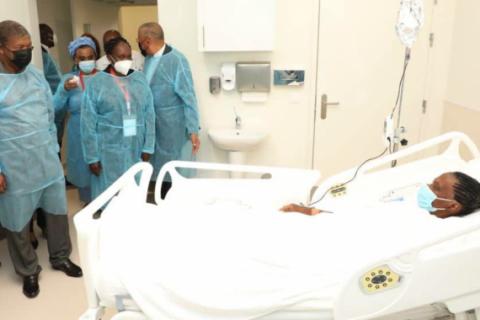 Eight months after opening the Hospital Complex for Cardio-Pulmonary Diseases 'Cardeal Dom Alexandre do Nascimento', João Lourenço returned to the unit this Sunday afternoon, in order to assess the operation of the hospital.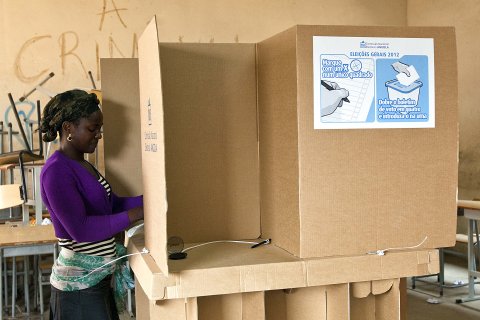 A group of citizens residing in Angola and in the diaspora launched a petition addressed to the National Electoral Commission (CNE), in which it demands the purge of the electoral rolls of "millions of deceased people", according to the petition.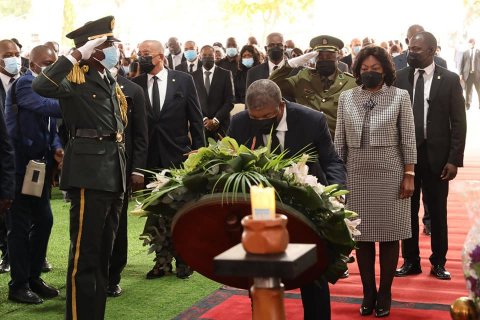 João Lourenço paid a last tribute this Friday to General Jorge Manuel dos Santos "Sukissa", who died on 31 July in Luanda, a victim of illness.