Economy
The International Monetary Fund (IMF) said this Monday that Angola does not need to restructure the debt this year, highlighting the savings it has achieved with debt relief and the agreement with the Chinese.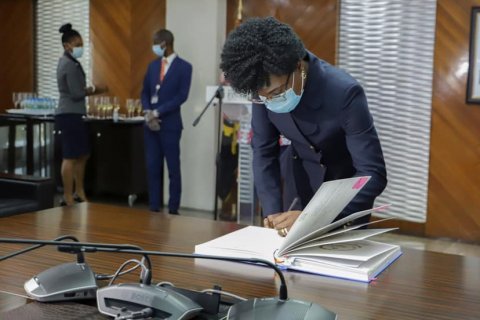 The Secretary of State for the Treasury welcomed the positive assessment of the International Monetary Fund (IMF), which allowed for disbursement of US $ 487.5 million and noted that five of the six proposed targets were achieved.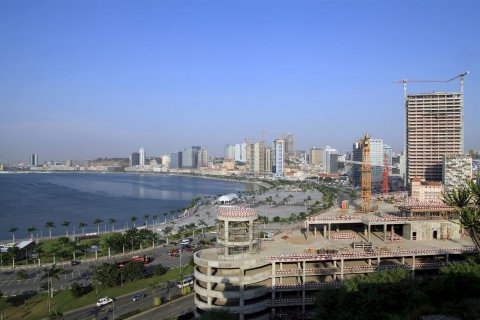 The vice-president of the African Development Bank (ADB) Mateus Magala said this Monday, in an interview with Lusa, that two credit lines were opened in Angola and Mozambique, of 70 million dollars, under the Lusophone Compact.