Economy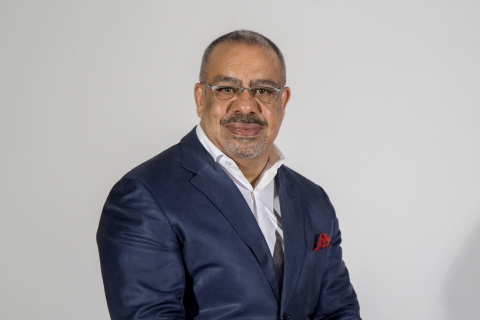 The Government should establish more international meetings with the aim of attracting investors and, thus, strengthening the country's diamond sector. The idea was supported this Thursday by Carlos Rosado, who was speaking in Saurimo, on the...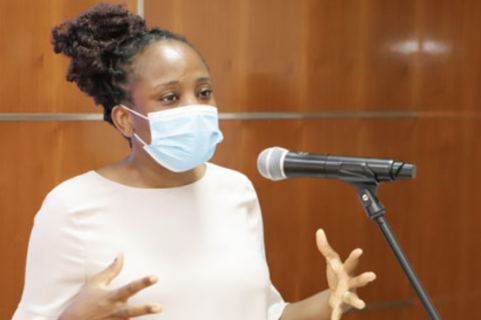 Aia Eza da Silva, Secretary of State for Budget and Public Investment, stated that they will try to safeguard the priorities of each body. Speaking at a meeting with the deputies of the Specialized Working Committees of the National Assembly and...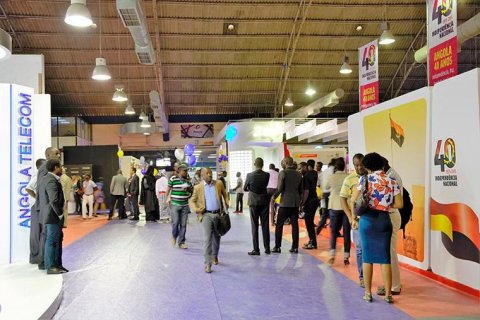 The 36th edition of the Luanda International Fair (FILDA) will have an innovative space, called 'FILDA Talks Summit', where entrepreneurs and Startups will have the opportunity to show their potential in various areas.