Politics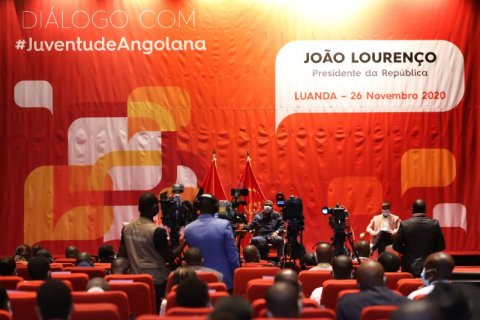 The President of the Republic classified this Thursday as racist positions of activist ('revu') Rosa Mendes, daughter of the deputy elected by UNITA David Mendes, stressing that what must be fought is the evil and not the color of the skin.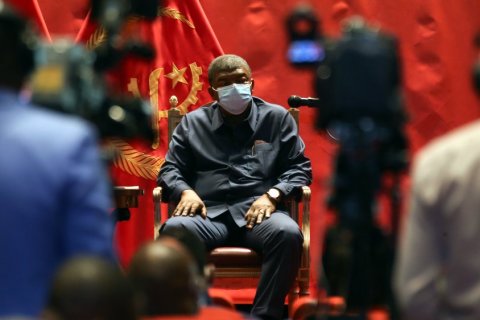 The President of the Republic affirmed this Thursday that the country "will have autarchies", but without giving dates, stressing that there are still several steps to take and that it is necessary to complete the legislative package before...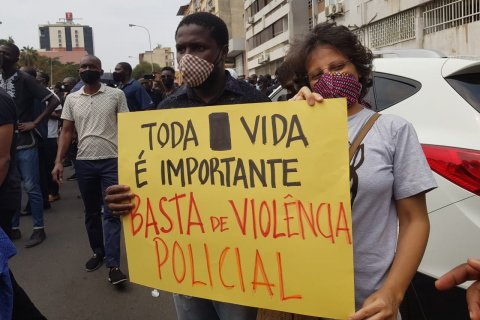 The President said this Thursday that demonstrations "do not have to end in violence", pointing out that this right is temporarily limited due to the covid-19 pandemic, such as beach trips or wedding parties.