Economy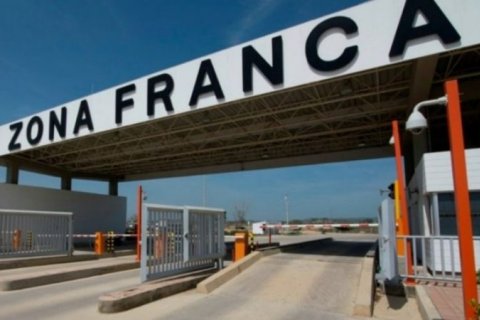 The Economic Commission of the Council of Ministers approved the regulation of the Free Zones Law, an investment support instrument that aims to guarantee a "simplified and operational environment" for investors.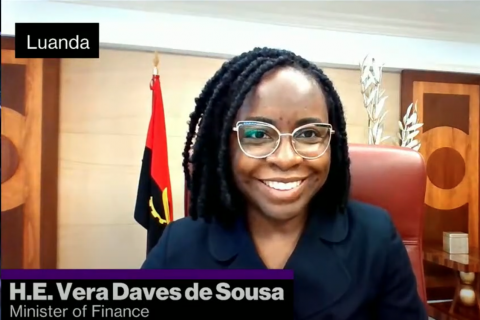 The Government will disperse part of the oil and diamond companies Sonangol and Endiama in the stock market in 2021 or early 2022, said Finance Minister Vera Daves de Sousa this Tuesday.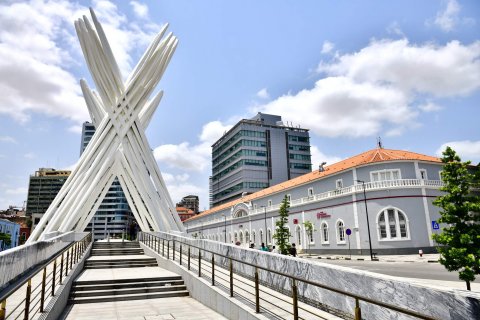 The crisis caused by the covid-19 pandemic associated with the economic crisis, which already affected the country, created a "perfect storm" that will delay the recovery, said the president of the Economic and Social Council this Monday.