Economy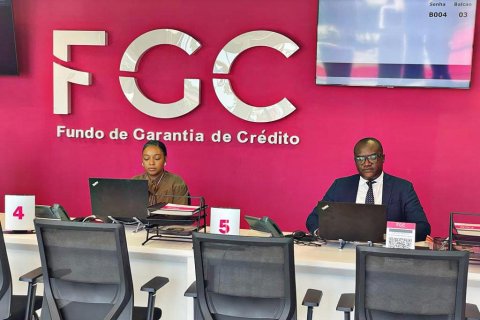 The first Regional Agency of the Credit Guarantee Fund in the country opened its doors this Wednesday in the municipality of Lobito, in Benguela.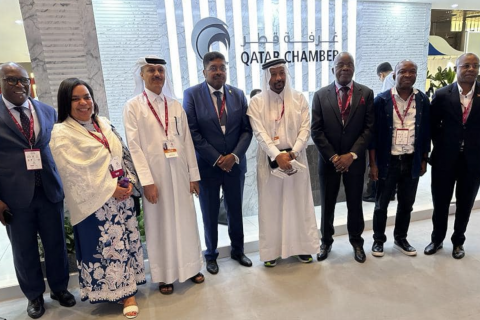 Vicente Soares, president of the Chamber of Commerce and Industry of Angola (CCIA), informed that Qatari businesspeople are interested in investing in Angola, more specifically in the agricultural, mining, and hotel and tourism sectors (to build...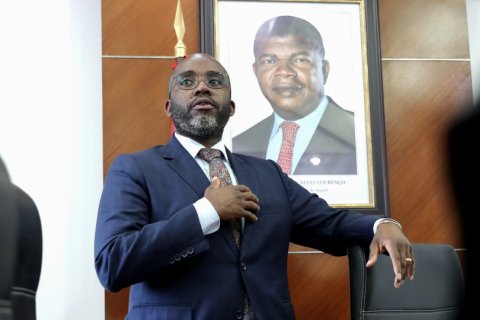 The Government contracted 1.2 billion kwanzas with the privatization of 78 companies, since the beginning of the Privatization Program (Propriv), in 2019, until the present, a source in the process reported this Tuesday.