Industry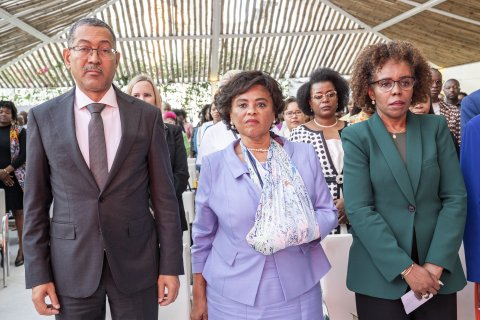 The National Oil, Gas and Biofuels Agency presented this week the Muhatu Energy Angola (MEA) platform, an initiative that aims to boost career and leadership opportunities for women working in the oil industry in Angola.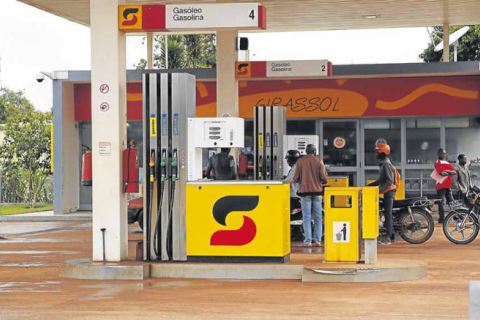 The fourth place in the list of countries with the cheapest gasoline price in the world is occupied by Angola. In the diesel table, the country is in sixth place.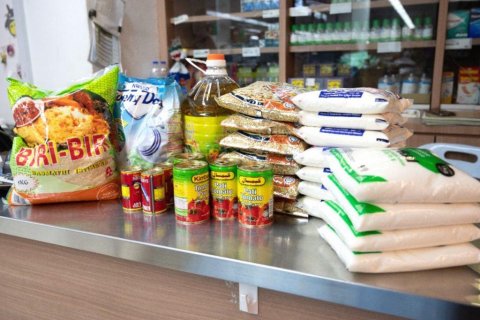 There will be no shortage of goods from the basic basket next month. The guarantee was left by the representative of the Ministry of Industry and Commerce, Carlos Amado, who informed that there is sufficient stock of food products in the Strategic...