Economy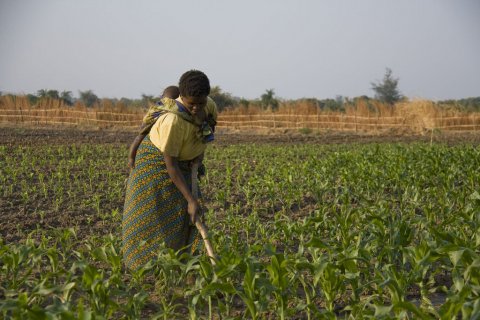 Mário Caetano João, Minister of Economy and Planning, asserted that the focus on national production influenced the decrease in inflation of around 13 percent last year, compared to 2021.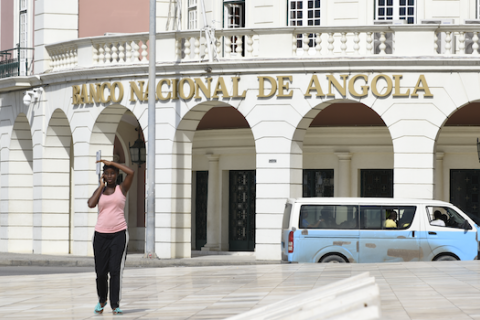 The national financial system will be evaluated, in 2024, by multilateral institutions, within the scope of approval of the Strategic Plan of the Financial System Supervisory Board 2022/2024, announced the National Bank of Angola.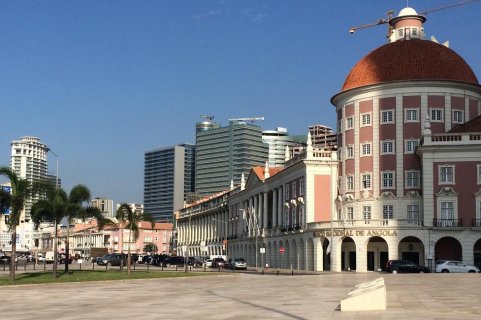 The National Bank of Angola reduced all key interest rates, cutting the basic rate (BNA, the benchmark for loans) by 1.5 percentage points, from 19.5 to 18 percent.