Economy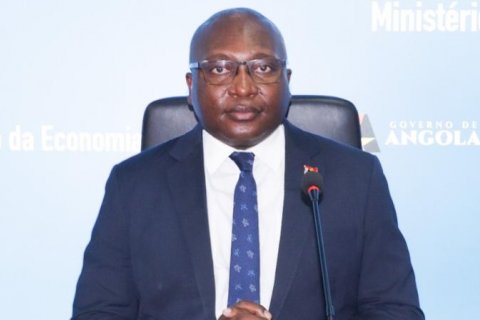 The chairman of the Board of Directors of INAPEM, João Nkossi, informed that, in about three months, the Restructured Credit Support Program (PAC) provided 12 billion kwanzas to finance more than 300 projects.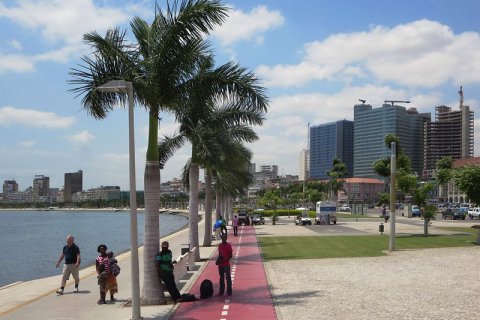 Africa, especially Angola, is an attractive market for investors, but it is full of risks in the period leading up to the elections, considers analyst Laura Seara Cabeça, from Risk Advisory Group.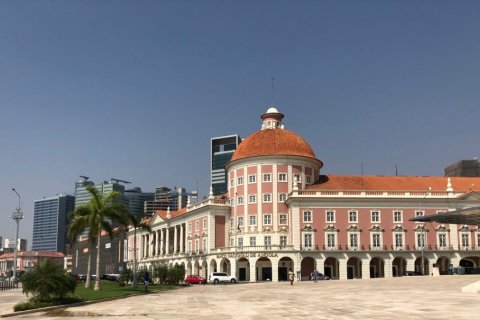 The central bank reduced the interest rate on the marginal lending facility from 25 percent to 23 percent, according to a directive published in accordance with the decisions of the last meeting of the Monetary Policy Committee.