Economy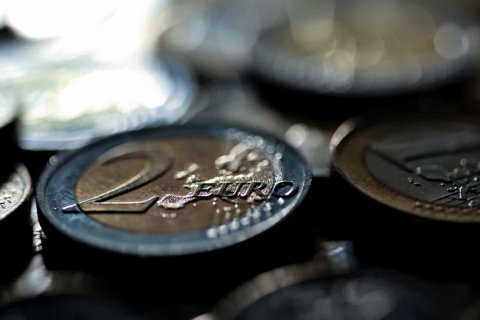 Remittances from Portuguese in Portuguese-speaking African Countries (PALOP) rose 9.3 percent to 19.3 million euros in August, while money sent by Portuguese speakers in Portugal increased by 3.6 percent, to 3.17 million, according to official data.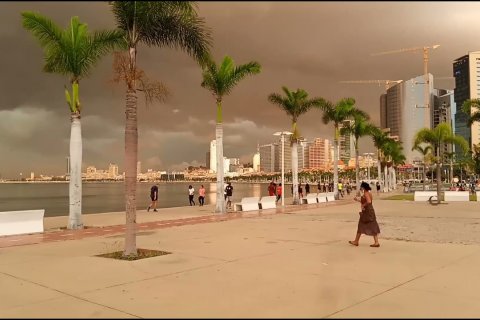 Consultant Oxford Economics Africa considered that the impact of the covid-19 pandemic and the decline in oil production will cause Angola's economy to grow by just 0.3 percent this year.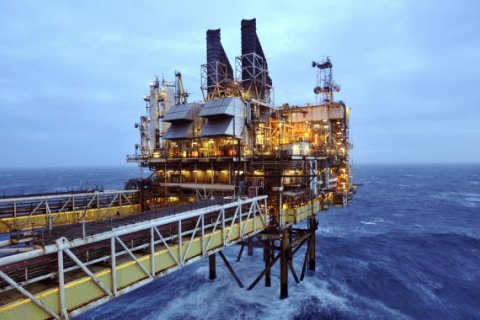 The President, João Lourenço, authorized expenditures of 3.4 million dollars and formalized the opening of the simplified contracting procedure for auditing the tax returns and accounts of oil companies for the year 2020.