Economy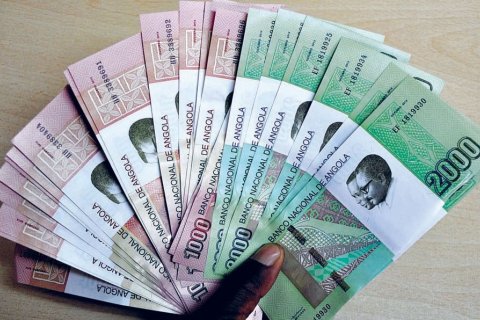 The consultant Fitch Solutions considered this Friday that the currency of Angola will continue to devalue, with a dollar worth 680 kwanzas in 2020 and needing 695 kwanzas per dollar at the end of 2021.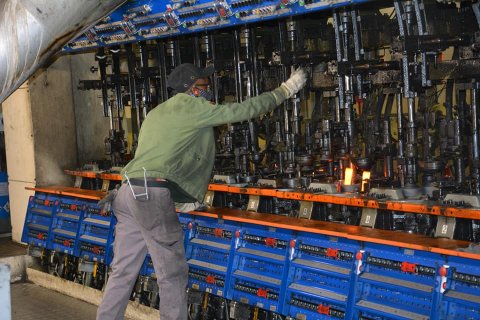 The Special Economic Zone (SEZ) Luanda-Bengo wants to move forward with the creation of a portal to help Angolans find jobs. Designated as a Job Opportunity Exchange, António Henriques da Silva, president of the board of directors of ZEE explained...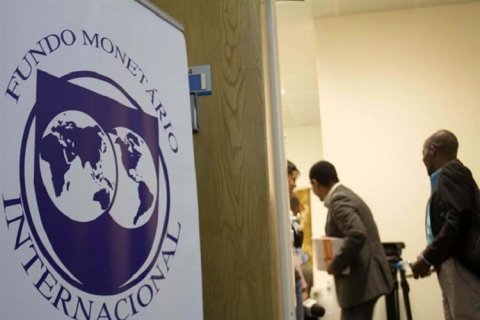 The International Monetary Fund (IMF) considered this Thursday in a report that the largest economies in sub-Saharan Africa, which includes Angola, are not expected to recover their pre-pandemic growth levels until 2023 or 2024.