Society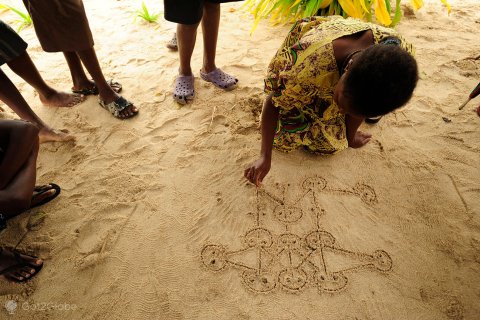 The Ministry of Culture is preparing to present the candidacy of 'Sona' to UNESCO's World Heritage Site. This symbol of the Tchokwe culture is an ethnomathematical art that tells stories through drawings in the sand.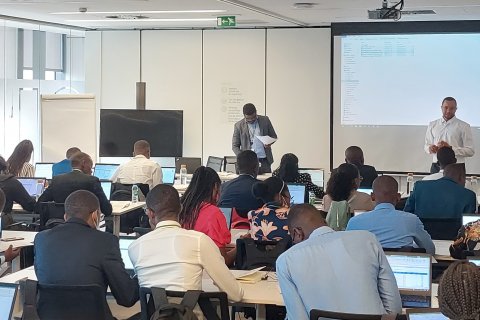 Deloitte, within the scope of its growth strategy and commitment to quality, training and investment in national talent, has recently reinforced its staff with more than 60 young people trained in the main Angolan universities.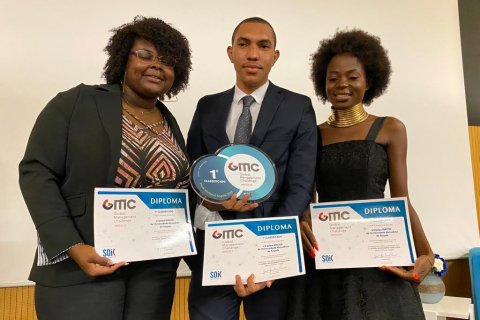 The team from Universidade Metodista de Angola, which won the 2021 national edition of the largest and most important world competition in strategy and management, the 'Global Management Challenge' travels this Saturday to Santiago de Compostela,...