Economy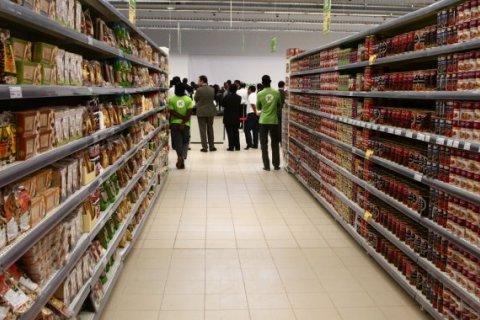 The inflation rate dropped in August to 19.7 percent against 30 percent in the same period in 2021, while the public debt ratio dropped to 66 percent in the first quarter of 2022, the government announced.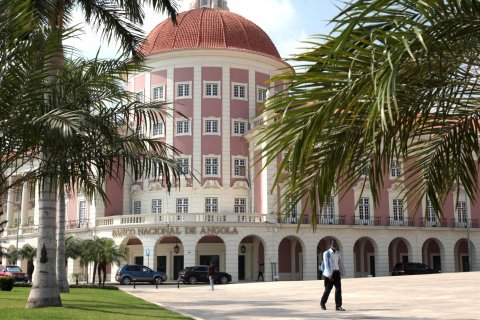 The central bank of Angola decided to reduce the reference interest rate, from 20 to 19.5 percent, citing the slowdown in inflation and the appreciation of the national currency, the kwanza.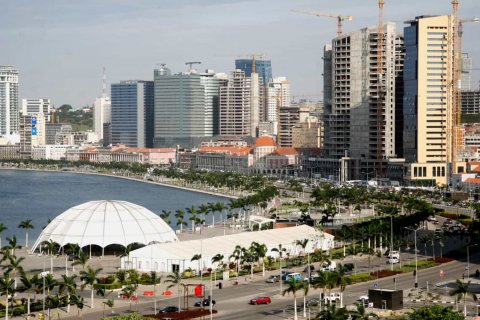 Consultancy Fitch Solutions believes that Angola's economy will grow 3.5 percent this year, the fastest pace since 2014, but will then slow to 1.8 percent in 2023 due to the oil slump.