Industry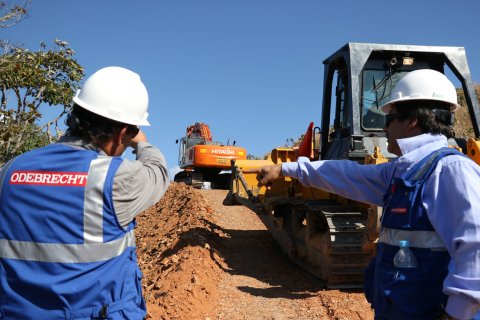 The Odebrecht group reported that the exclusion of Odebrecht Oil and Gas from the oil production sharing contract for Block 16, in Angola, is a "legal formality that reflects the end of an investment cycle".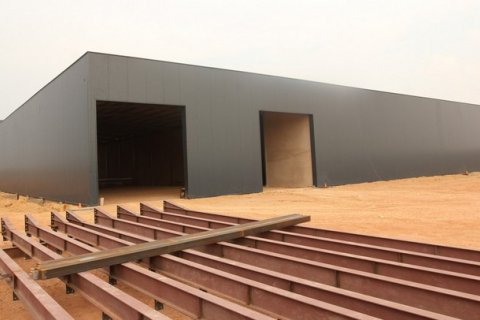 The Angolan company IALTURC Indústria has invested six million dollars in the Industrial Pole of Caála, Huambo, to build the first pasta factory in that region. The infrastructure of the factory and the first production line, related to the...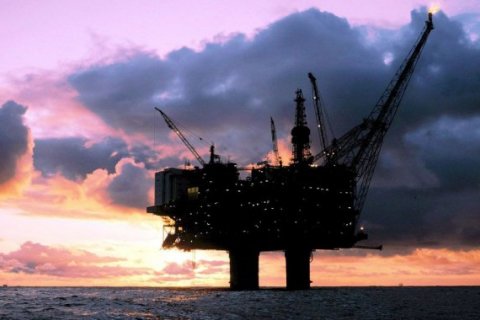 The 2.5 percent participation of Partex, the Calouste Gulbenkian Foundation, in Block 17/06 was transmitted to PTT Exploration and Production after the Angolan authorities completed their assessment of the suitability and technical and financial...