Industry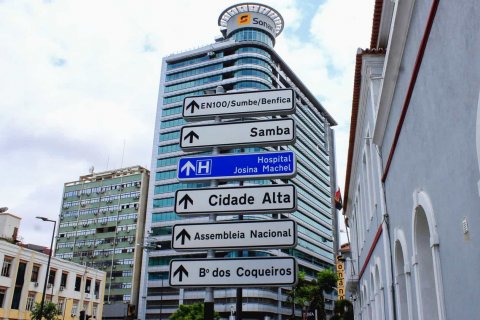 Sonangol has postponed the launch of the partial sale of its holdings in oil blocks to June 14, at the Talatona Convention Center, the company announced.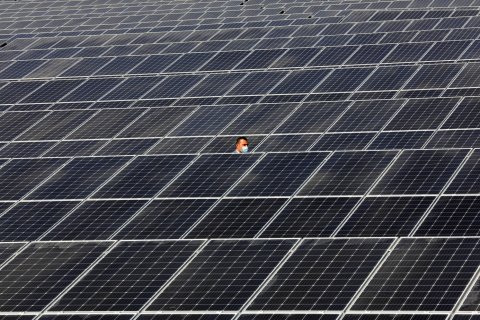 The government will sign a memorandum of understanding with the Portuguese group MCA (M. Couto Alves) for the electrification of 61 communes in five provinces through hybrid photovoltaic generation systems.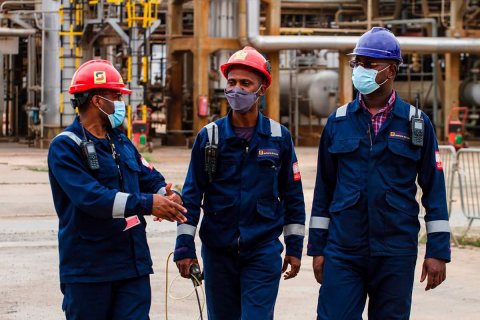 The National Agency for Petroleum, Gas and Biofuels announced a one-month extension, until July 9, the deadline for submission of bid proposals for the onshore basins of the Lower Congo and Kwanza.