Economy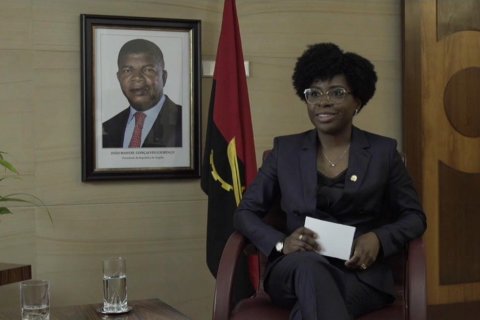 The debt relief negotiated under the G20 will enable Angola to save around US$6 billion by 2023. However, this money should be used for the country to pay off debts it has active with other partners and also help to co-finance government programs...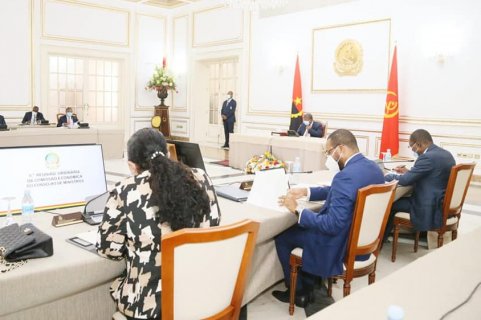 The Government announced this Thursday that it will launch 41 public-private partnerships (PPP) by the end of next year, reinforcing the role of the State as a regulator and leaving production and marketing to the private sector.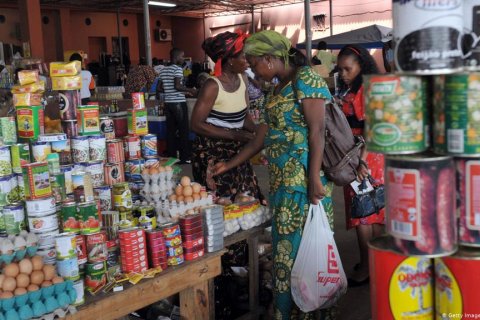 So far the Development Bank of Angola (BDA) has provided more than 10 billion kwanzas for the purchase of domestic products. The 10.8 billion kwanzas are part of a total of 17.6 billion foreseen under the Economic Relief Credit Line.