Economy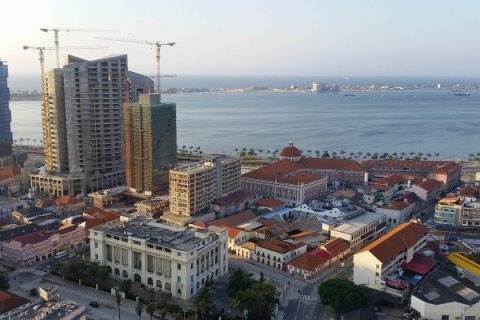 The Ministry of Finance (Minfin) this Tuesday reaffirmed its commitment to macroeconomic stability and ongoing structural reforms, following the review of the country's rating, highlighting the improvement in the risk outlook of the Moody's agency.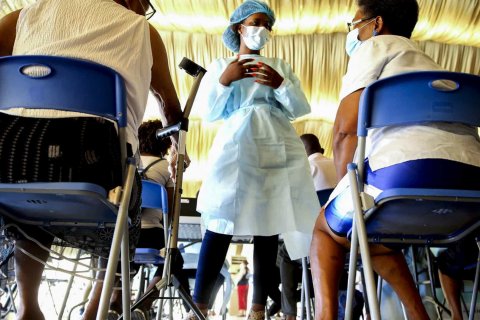 The President of the Republic approved a loan of 150 million dollars with the International Bank for Development and Reconstruction (IBRD) to support the response to covid-19.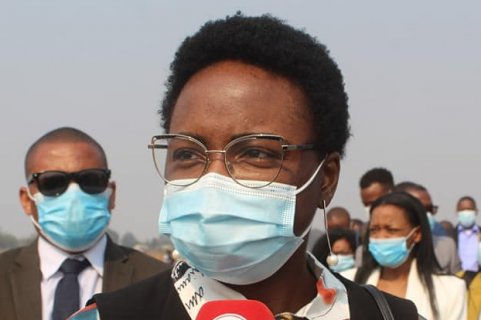 Vera Daves, Minister of Finance, pointed out that the government is committed to continue investing in the social sector, stating that they will "continue to invest in this area".