Economy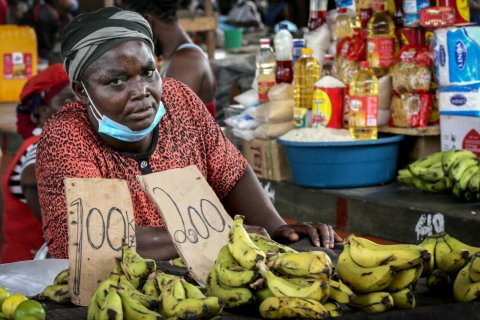 More than 250,000 economic operators were formalized, between November 2021 and July 2023, in Angola, where informality is 80 percent, in a process that cost six billion kwanzas, it was announced this Tuesday.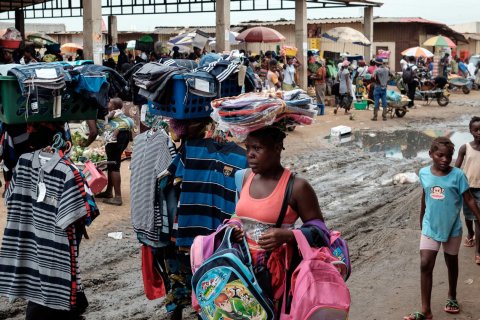 The rector of the Catholic University of Angola (UCAN) pointed to the "excessive bureaucracy" of the institutions, the "galloping levels" of economic illiteracy among the populations, illiteracy and widespread poverty as factors that encourage...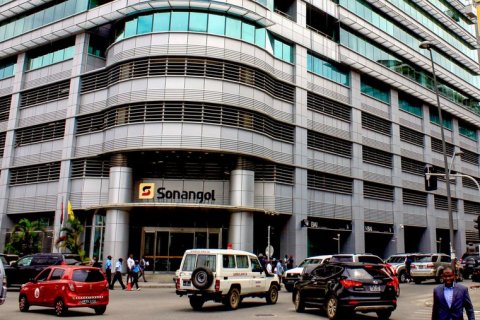 The head of the capital markets department at Sonangol, a state-owned oil company, said that the national financial market has room to grow, but greater flexibility is needed for companies to raise funds.