Economy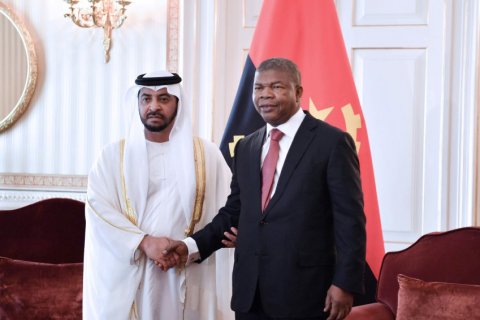 The governments of Angola and the United Arab Emirates (UAE) have ratified the convention to avoid double taxation and tax evasion, which aims to prevent businessmen from paying taxes in both countries and evading the tax authorities.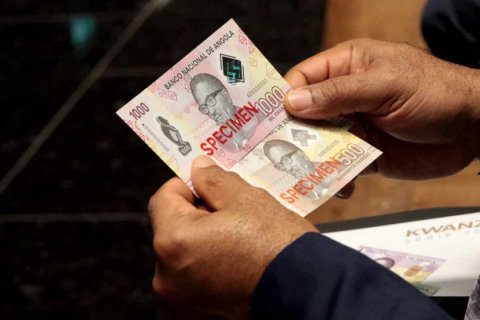 One week after the new 200 kwanzas banknotes entered the domestic market, at least 20 million kwanzas are already in circulation.
The Ministry of Economy and Planning intends to include the eligible projects National Development Plan 2018-2022 in the General State Budget to avoid dispersion of financial resources, was announced this Thursday.