Industry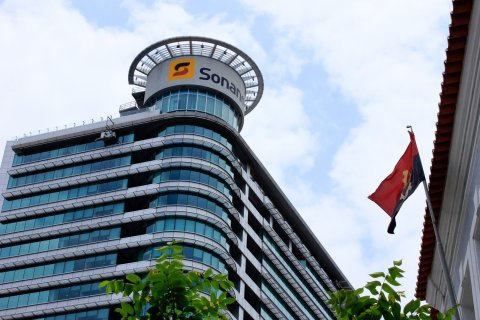 Exem, which holds an indirect stake in Galp through Esperaza Holdings with Sonangol, considered that the Dutch arbitration court's decision in favor of the state oil company was based on the political narrative and announced that it would appeal.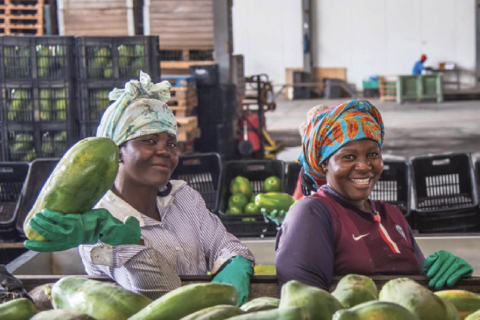 Turkey has shown interest in processing tropical fruits from Angola. The information was advanced by the Minister of Agriculture, Fisheries and Forestry, António Francisco de Assis, who added that the Turks also have in their sights the areas of...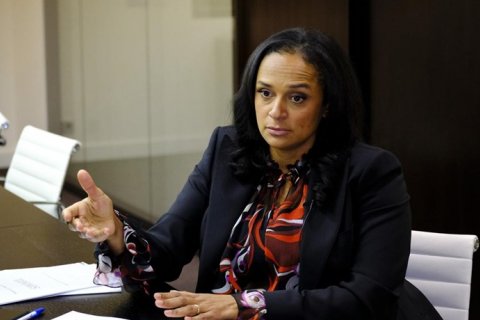 Sonangol was declared the sole owner of the investment in Galp, according to the final sentence of the Dutch court that arbitrated the dispute between the Angolan state-owned oil company and Exem Energy, a company owned by Isabel dos Santos.