Economy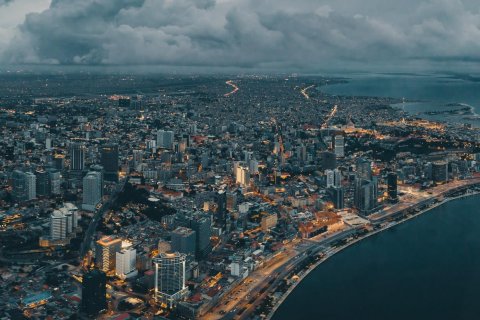 This Wednesday, the Institute for the Management of State Assets and Participations (IGAPE) starts a cycle of meetings with international investors to promote the Privatization Program (PROPRIV), starting with a meeting with Portuguese investors.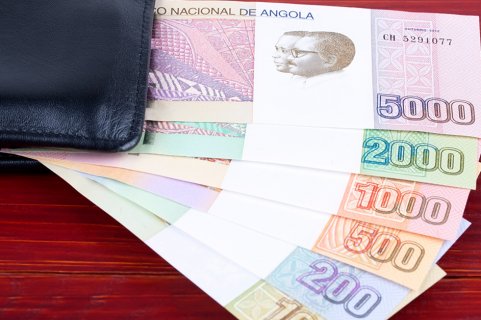 The President of the Republic approved additional credits in the 2021 State General Budget (OGE) of more than 116 billion kwanzas for the Office of Special Works (GOE) and the Ministry of Transportation.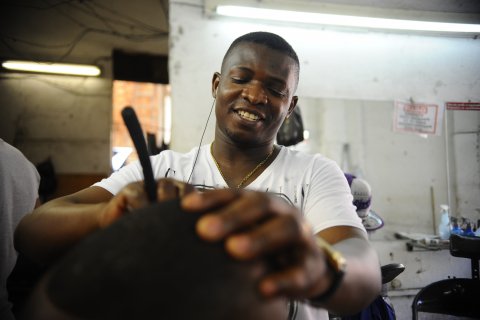 Consultant Fich Solutions estimates that Angola's budget balance this year will go from deficit to surplus, mainly due to oil revenues, and sees public debt below 100 percent of GDP in 2022.