Economy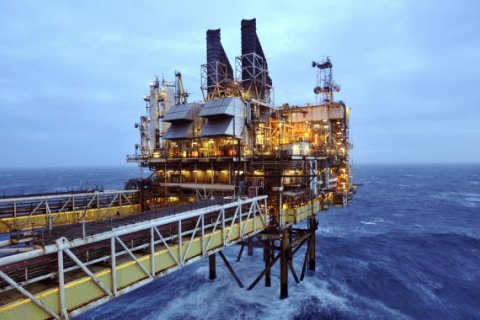 The President, João Lourenço, authorized expenditures of 3.4 million dollars and formalized the opening of the simplified contracting procedure for auditing the tax returns and accounts of oil companies for the year 2020.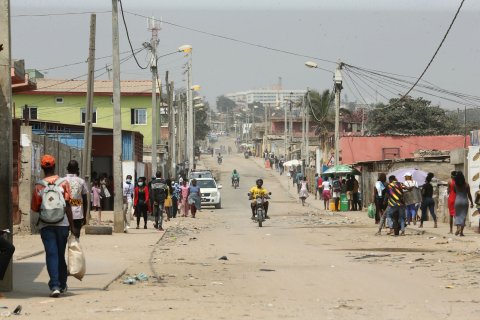 The President of the Republic said this Friday that the national economy should grow next year, but this growth depends on combating the covid-19 pandemic, noting that the country is still far from the desirable vaccination goals.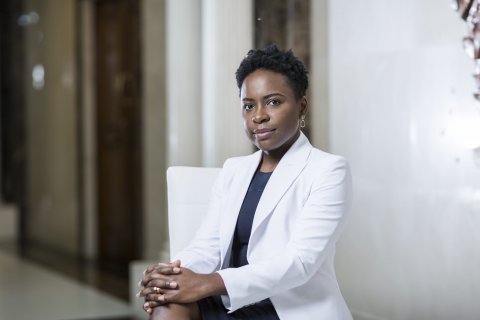 Finance Minister Vera Daves believes that the days of the country's long recession are numbered. Showing her confidence, the government official says that the oil-dependent economy will recover from the double impact it suffers: low oil prices and...