Economy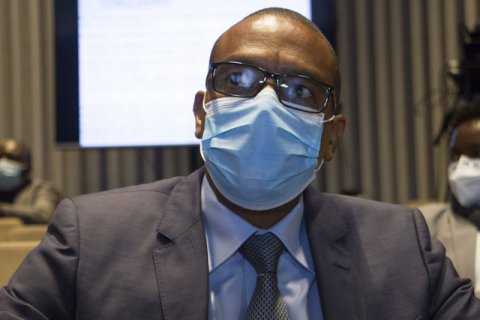 The governor of the National Bank of Angola (BNA), José Massano, assured Tuesday that the entry into circulation of the new kwanza banknotes, as of 30 July, "will not have a negative impact on the formation of prices" of products.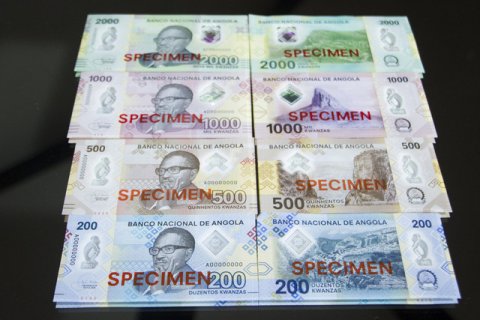 The National Bank of Angola (BNA) presented this Tuesday the five new notes of kwanza, national currency, series 2020, which enter into circulation from July 30, whose highlight is the figure of the first President, Agostinho Neto.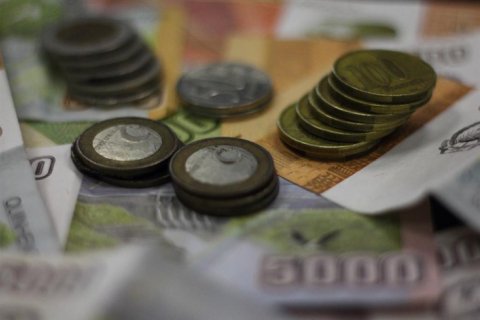 The kwanza, the national currency, has devalued almost 250 percent since 2017, a strategy necessary to defend international net reserves, but not enough, because the country still needs to boost the productive sector, says economist Fernandes Wanda.