Economy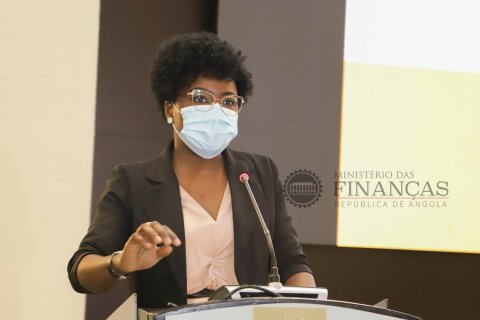 Finance Minister Vera Daves said this Friday that the debt relief initiatives negotiated under the G20 should translate into savings of six billion dollars by 2023.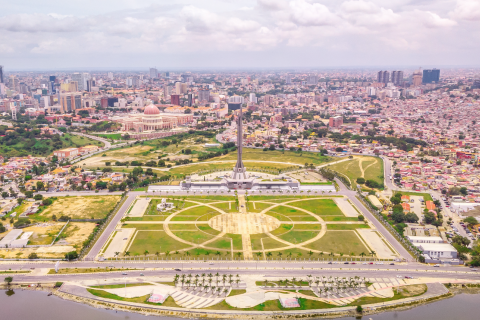 The Ministry of Finance welcomed "the positive conclusion" of the third review of the International Monetary Fund (IMF) financing program, following which it will receive an additional one billion dollars.
Moody's financial ratings agency estimates that Angola faces a recession of 3.3 percent of GDP and that public debt will rise to 120 percent this year, with credit metrics expected to deteriorate significantly.