Economy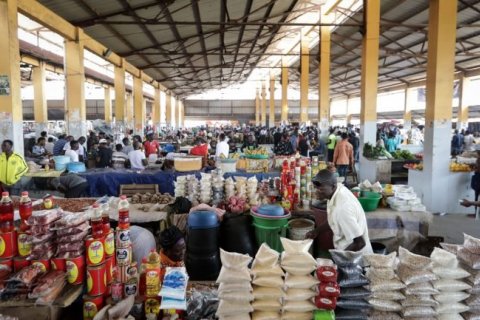 The consultancy Oxford Economics Africa considered this Saturday that the drop in inflation to 12.2 percent during this year will give the Angolan central bank room to lower the interest rate to 250 basis points.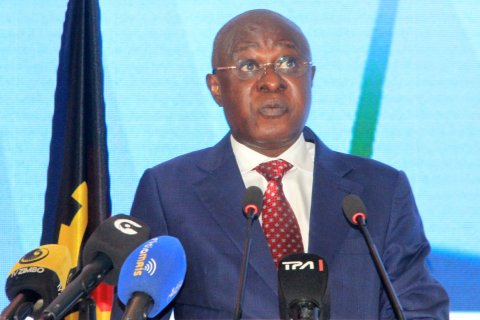 The Minister of State for Economic Coordination highlighted this Friday the great objective of consolidating and deepening the country's new growth paradigm, with the State and the private sector "always hand in hand".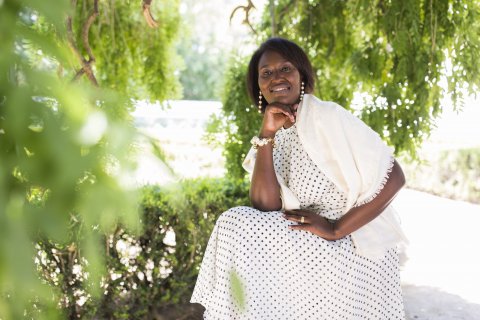 The new president of the Business Confederation of the Community of Portuguese Speaking Countries (CE-CPLP) said this Thursday that one of the priorities of the mandate is to help companies to present projects that are attractive for bank financing.