Economy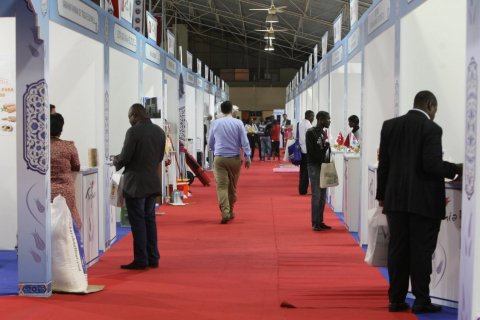 Around 30 Portuguese companies have already confirmed their presence at the 37th edition of the Luanda International Fair (FILDA).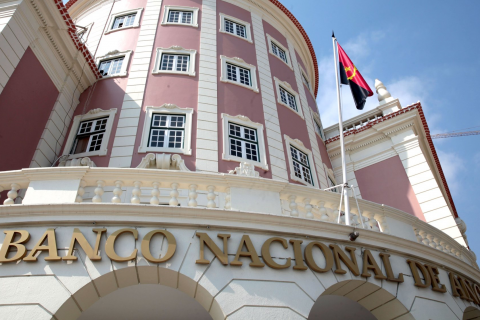 The National Bank of Angola (BNA) decided to extend the entities that can participate in open market operations to non-banking entities, including insurance companies and pension funds.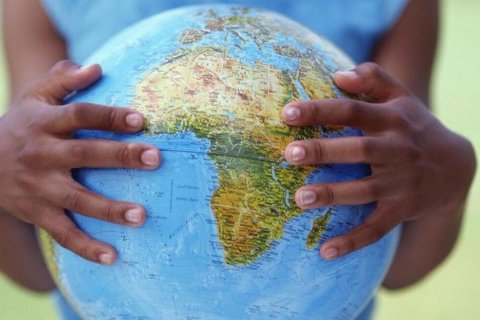 The consultancy Oxford Economics considered this Sunday that "cheap financing is a thing of the past", especially for border markets, among which is the African continent, which will face fewer financiers and more inflation.